Retire in the Garden State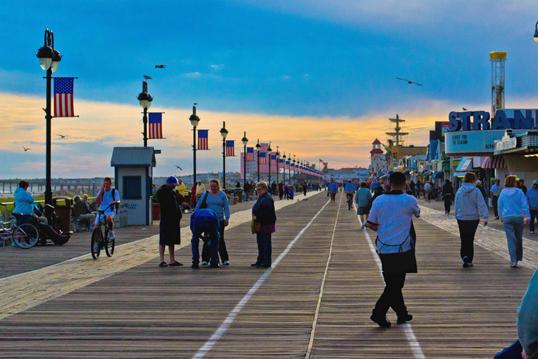 Home to more than 75 resort cities and historical sites, New Jersey is a great state to retire in if you want to live in proximity to cultural and entertainment attractions, outdoor recreation, and beaches. Active adult communities are springing up across the state in suburban settings close to urban and recreational attractions.

With each county in New Jersey included in a metropolitan statistical area, city life, arts, and culture are never out of reach. Being one of the smallest U.S. states makes everything more quickly accessible, including the city of Philadelphia and the iconic sites of Manhattan. From quaint harbor towns along the coast and the rural mountainous Skylands Region to the entertainment mecca of Atlantic City, New Jersey offers something for everyone.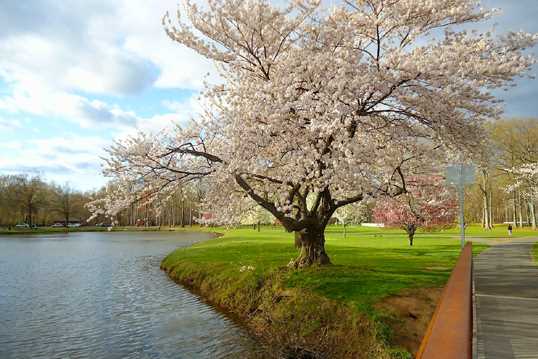 Climate
New Jersey has a moderate, four-season climate, with hot summers and cold winters. You'll find cooler weather in the mountainous northwest region of the state, while the south, central, and northeast areas are more humid. January is the coldest month with average highs in the upper 30s or 40s and lows in the mid 20s. July is the warmest month, with highs in the mid 80s and lows in the mid 60s. Spring and fall are mild and comfortable, and bring with them colorful floral blooms and vibrant foliage.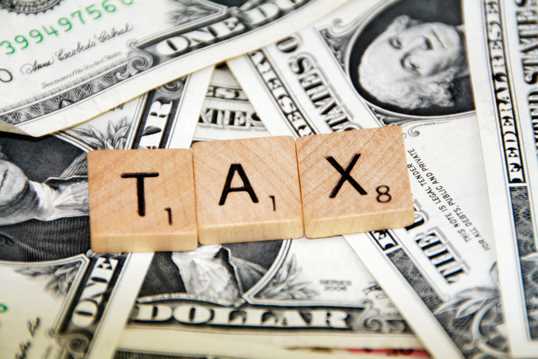 Tax Benefits
While New Jersey has the highest property taxes in the U.S., homestead tax rebates are available for New Jersey homeowners age 65 and older. New Jersey also offers significant tax deductions for retirees age 62 and older and state income taxes are low for retirees with retirement income below $65,000. Military pensions are exempt from income tax and Social Security income is not taxed either. Read more about New Jersey tax information here.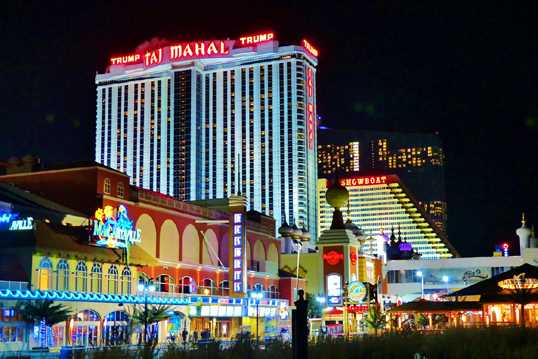 Attractions
New Jersey's attractions are varied and plentiful; in fact, on New Jersey Day in 1876, distinguished New Jersey citizen Abraham Browning compared the state to an immense barrel filled with good things to eat and both ends open, one end at New York and the other end at Pennsylvania. There's the Jersey Shore, Six Flags amusement park, Cape May Lighthouse, Atlantic City casinos and Boardwalk, and historic Princeton, to name a few. The urban attractions of New York City and Philadelphia are within easy reach.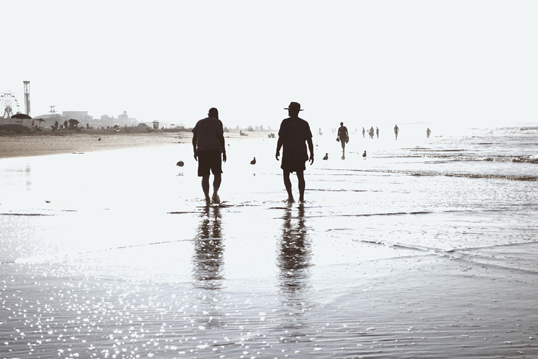 Recreation
With beaches, mountains, and several state parks, New Jersey offers endless opportunities for outdoor recreation. Enjoy offshore boating and fishing in the Atlantic, camping or hiking the Appalachian Trail at Delaware Gap National Recreation Area, or a leisurely stroll on miles of tree-lined walkways with waterfront views of New York City at Liberty State Park.