What is a Bundled Golf Community?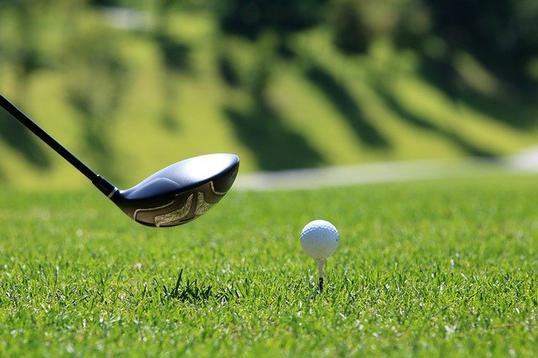 Bundled golf communities are becoming more popular in the golf club and real estate scene. In essence, a bundled golf community is one where your golf club membership is included with your home purchase—automatically making every homeowner in the community a member of the club. While there may not always be a large upfront fee when becoming part of a bundled golf community, homeowners need to pay annual membership dues, sometimes referred to as a Master HOA Fee. The good news is, this fee covers other amenities like access to the clubhouse, swimming pools, tennis, fitness center, spas, etc.
If you're an avid golfer, becoming part of a bundled community is a no-brainer, right? Not necessarily. Let's break down a few of the pros and cons associated with bundled golf communities.
Benefits of Bundled Golf Communities
For both seasonal and year round residents, as well as investors and those who appreciate having a vested and shared interest in their community, bundled golf communities can offer plenty of advantages.
More affordable option: annual dues are much lower than non-bundled private club memberships
Transferrable membership: homeowners can rent properties and include membership as an added perk, and can recover "membership equity" upon sale of the home
Perfect for recreational golfers who only play 2-3 times per week
Some offer reciprocal programs for members to try other area courses/clubs
Potential Disadvantages of Bundled Golf Communities
Let's start with the obvious. If you don't play golf, or at minimum at least enjoy being around a golf-heavy environment, living in a bundled golf community probably isn't for you. After all, you'll be paying an annual fee to help maintain a course and facilities you'll never use.
On the flip side, if you abide by a "golf is life" mantra, this type of membership arrangement probably isn't for you, either. Keep in mind that for every home in the community, there's a possibility that at least two members reside there. So a bundled golf community with 1,000 homes could translate 2,000 members—and that's a lot of tee times! If you're a retiree who likes your routines and prefers a quiet morning round followed by brunch in the clubhouse, the inconsistency and potential congestion of a bundled golf community may prove too much of a hassle.
More members than an average private club
Limited tee time options
Regardless of your play frequency, you're paying to maintain the course and facilities
Is a Bundled Golf Community Right For You?
Overall, bundled golf communities provide homeowners with an easy and cost-effective path to club membership. And when you live in a bundled golf community, you'll know that all your neighbors are fellow members, creating a wonderful sense of camaraderie and togetherness. But as we've detailed, there are also considerations and potential pitfalls, depending on your preferred lifestyle and the level of importance golf plays in your everyday routine.
If you're interested in learning more about bundled golf communities or have questions about buying in any type of lifestyle community, contact PCR today!