No Tricks, All Treats with These Retirement Discovery Packages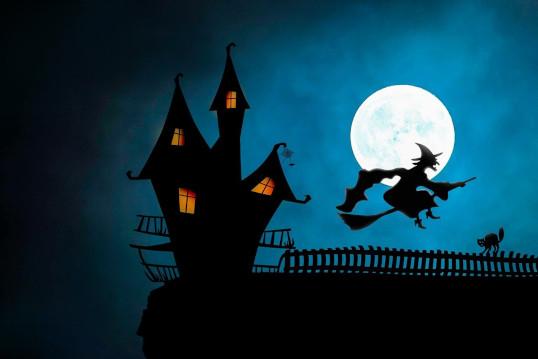 Halloween is here, and if you're in the research stages on a quest to find the perfect retirement community, there's a lot to consider. Like finding a place without any paranormal activity, skeletons in the closet, or things that go bump in the night…
Surely we jest. But looking past the macabre and supernatural for this seasonal article, what really is the best way to decide on a retirement destination when you've narrowed down your options? How will you know there are no tricks when selecting your new retirement community?
By treating yourself to all-inclusive discovery packages!
Sure, the results of your online search for the perfect 55+ active adult community will tell you everything you want to hear and show you pictures so idyllic you'll fall in love sight unseen. But let's be honest, they set some lofty expectations and the only way for you to know for sure if a community is right for you is to spend a few days onsite, in the community, living like a resident.
Like Frankenstein's monster, this is where it all comes to life.
Going way beyond a basic open house and facilities tour, discovery packages give you experiential, turnkey access to your potential new home and community. It's a foolproof way to take it all in, uncover potential deal breakers, or positively confirm your fit. For the price of a reasonable nightly hotel stay, you'll immerse yourself in a mini vacation that's revealing and relaxing at once—and live like you own the place for a few days.
These try before you buy retirement communities let you acclimate before you relocate: Living in your space, chatting up the neighbors, participating in activities, enjoying the amenities, sampling the meals, lounging in the clubhouse, and testing the speed of the greens. That's right, most discovery packages feature VIP visits with stay and play golf packages!
Dracula is scary, but not vetting your prospective retirement community can be downright terrifying.
So don't leave it to chance. Now's the perfect time to sink your teeth into some of your preferred retirement locations. With well over 100 discovery package options—30 in Florida alone—you'll find plenty of warm weather paradise options this winter with a quick search on privatecommunities.com. A year-round golf lover's dream, although if you like cold, snow, and skiing, we have that, too.
Let PCR help treat you to a discovery tour today!