The Most Popular Lifestyle Communities of 2023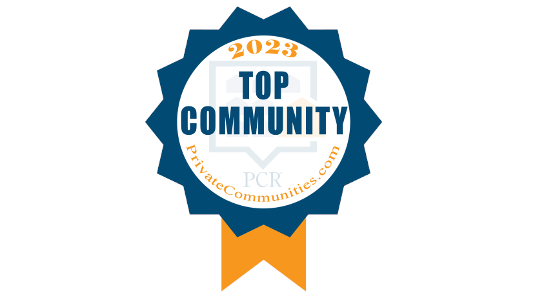 It's once again time for Private Communities Registry (PCR) to recognize the year's most popular master-planned lifestyle communities!
PrivateCommunities.com features hundreds of communities from all over the country. Prospective homebuyers come to us looking for not just real estate—they come in search of the perfect "lifestyle."
What Are Lifestyle Community Homebuyers Looking For?
Before we announce this year's most popular communities, let's examine the kind of things today's homebuyers are looking for in their ideal community.
Each year, PCR conducts a survey of site visitors to discover the behavior, motivations, and financial situations of those looking to buy or rent in a master-planned community. According to this year's survey, 83% of respondents cited "active lifestyle amenities" as the reason they want to live in a community—specifically selecting swimming pools (74%), walking/biking trails (73%), and fitness centers (67%) as their most-preferred community amenities.
Going beyond just the amenities, last year saw some common denominators in the kind of lifestyle people prefer as well. Nearly half of those surveyed (46%) are looking to settle down in an active adult 55+ community, for example. As far as specific recreational activities, living near a golf course, beach, and/or lake was also preferred by most searchers. In addition, 51% of those surveyed prefer relocating to a community are doing so in search of "warm weather."
Not surprisingly, many of the communities on this "best of" list include the lifestyle amenities searchers are looking for.
How Were the Winners Selected?
Ultimately, PCR users are drawn to the site by the country's very best communities. And while all of the nearly 250 communities on PCR generated great interest among prospective buyers, there were some that rose to the top to reach our "award-winning" status.
This year's diverse list includes several categories broken down by state/region:
Arizona
California
Florida
Georgia
North Carolina
South Carolina
Tennessee
Texas
Virginia
Mid-Atlantic
West
With dozens of appealing and desirable communities in each region, we narrowed them down to recognize the most popular based on a wide range of data that combines user engagement, page visits, and information requests from the previous year (2022).
Without further ado, the most popular communities for 2023 are…

Top Arizona Communities
Arizona has often been considered a prime real estate location for retirement because of its warm summers and mild winters. Today, many active adults seeking all the spoils of a lifestyle community environment begin (and end) their search in Arizona, and PCR features some top-notch communities in the Grand Canyon State. Here are the year's most desired Arizona communities, according to our visitors: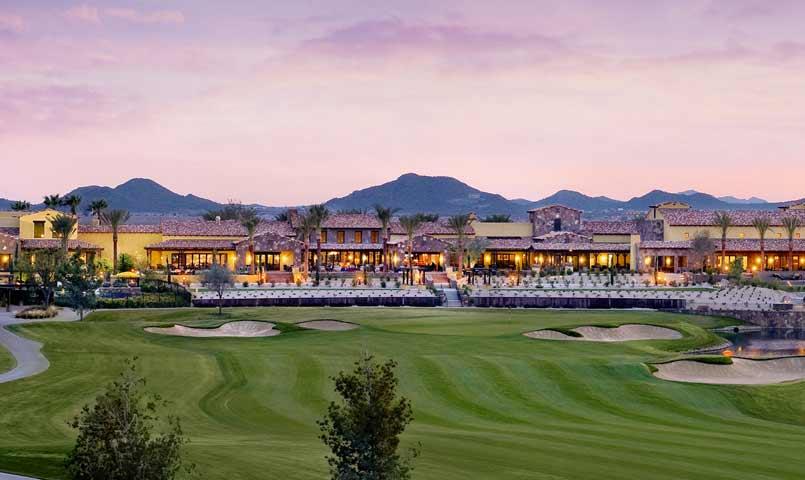 Encanterra, A Trilogy Resort Community- Queen Creek, AZ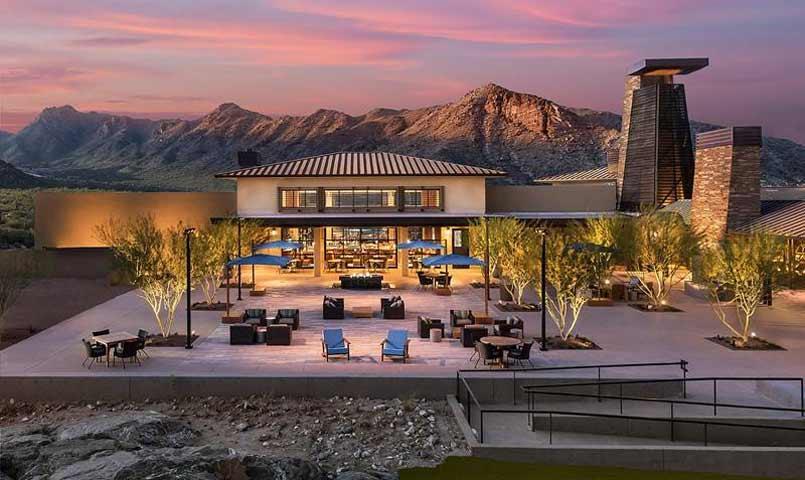 K. Hovnanian's® Four Seasons at Victory at Verrado- Buckeye, AZ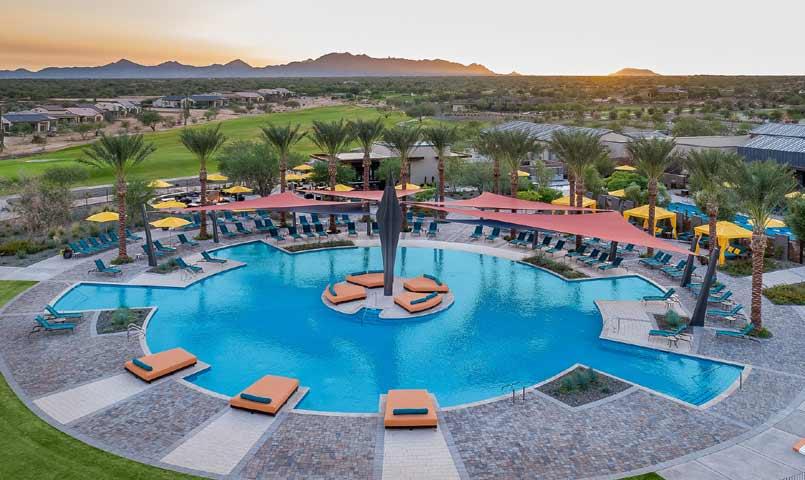 Trilogy® at Verde River™- Rio Verde, AZ

With more than 160,000 square miles of land area, a strong business environment, and the largest population of any U.S. state, California boasts an exceptionally broad range of master-planned communities and residential real estate. Sprinkled throughout the entire state, 15 California communities are featured on PCR. The top California communities are: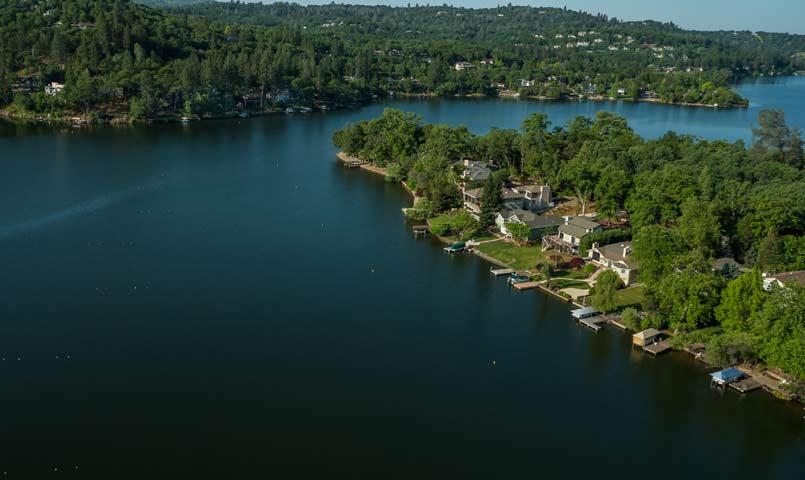 Lake Wildwood- Penn Valley, CA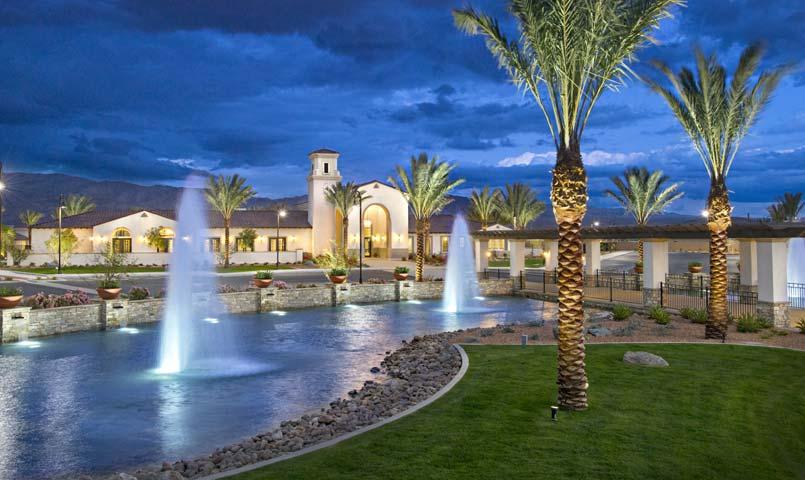 K Hovnanian's Four Seasons at Terra Lago- Indio, CA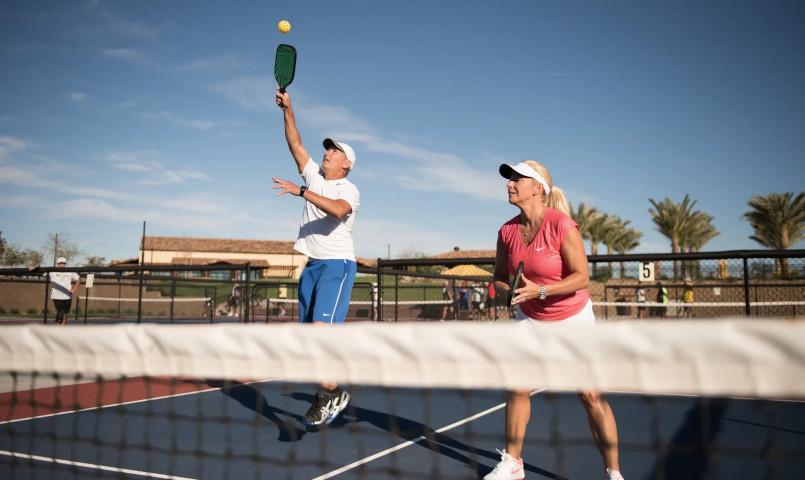 Trilogy® Bickford- Lincoln, CA

There is perhaps no stronger market for the master-planned lifestyle community than in the Sunshine State, evidenced by the number of top communities provided by Florida to this year's list. From the Panhandle to the Gulf Coast to the Treasure Coast, Miami Beach and beyond, PCR spotlights nearly 70 Florida communities. According to our visitors, here are the most popular.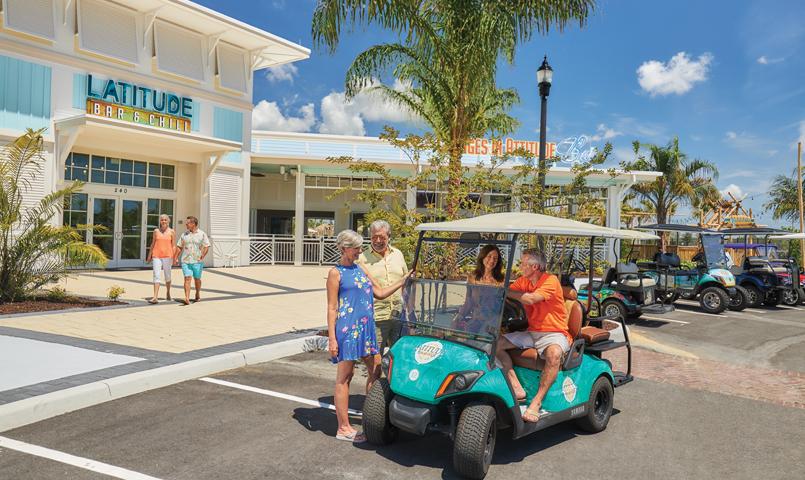 Latitude Margaritaville Daytona Beach- Daytona Beach, FL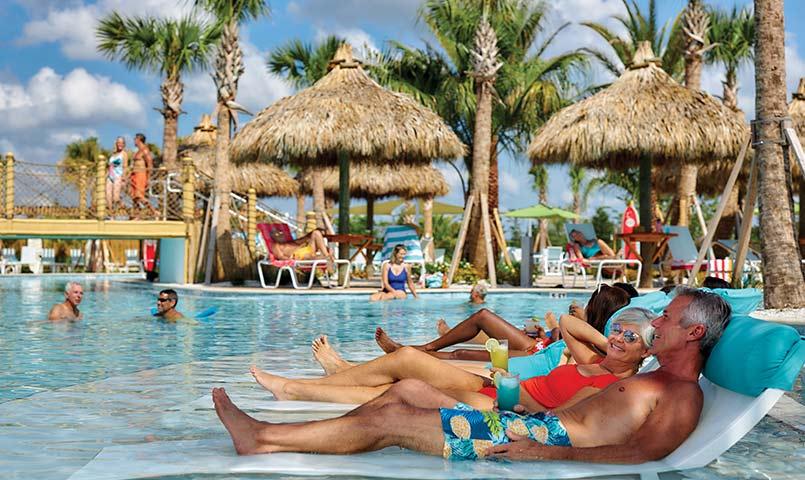 Latitude Margaritaville Watersound- Panama City Beach, FL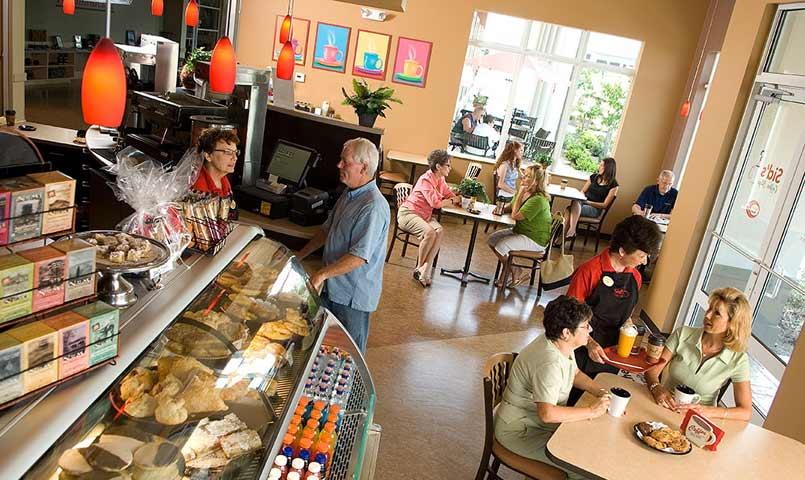 On Top of the World Communities- Ocala, FL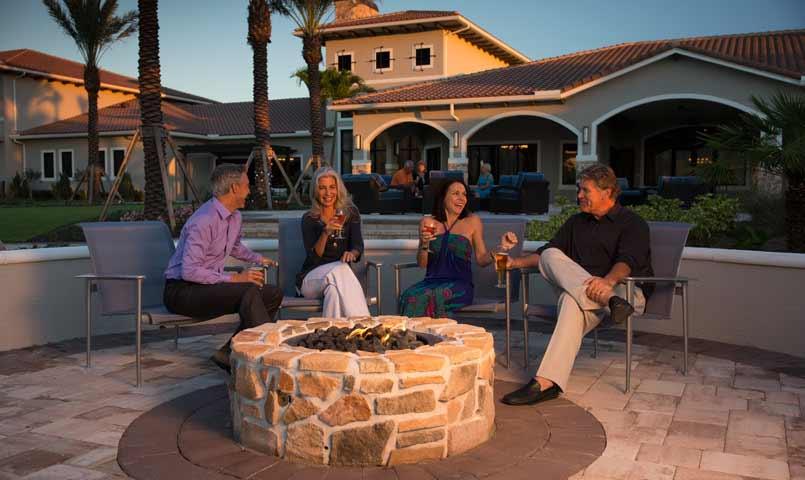 PGA Village Verano- Port St. Lucie, FL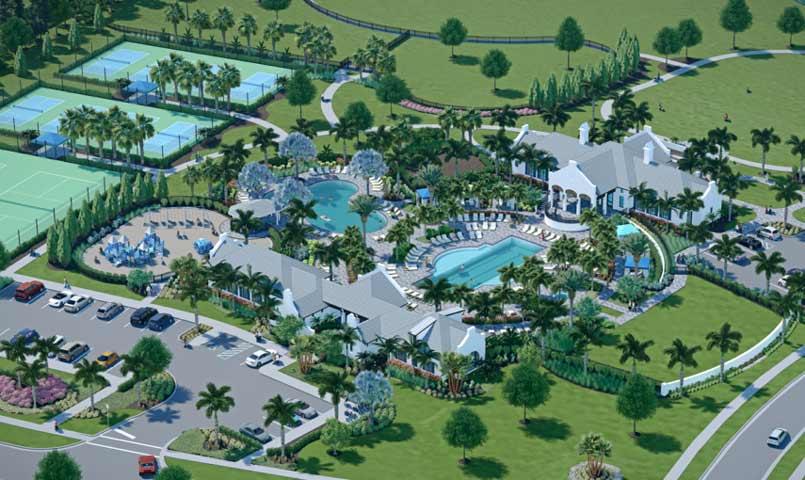 Windward at Lakewood Ranch- Sarasota, FL

Whether they're looking along the coast of the Golden Isles, up into the Blue Ridge Mountains, south to the historic districts, or casting a net in the Atlanta metro area, those in search of Georgia communities have plenty of options. Another very popular destination for PCR's audience, Georgia is home to several of this year's top communities.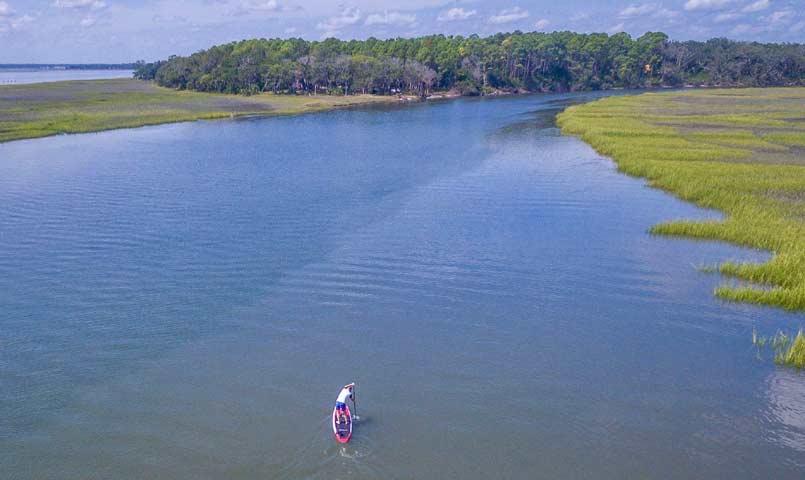 Cumberland Harbour- St. Mary's, GA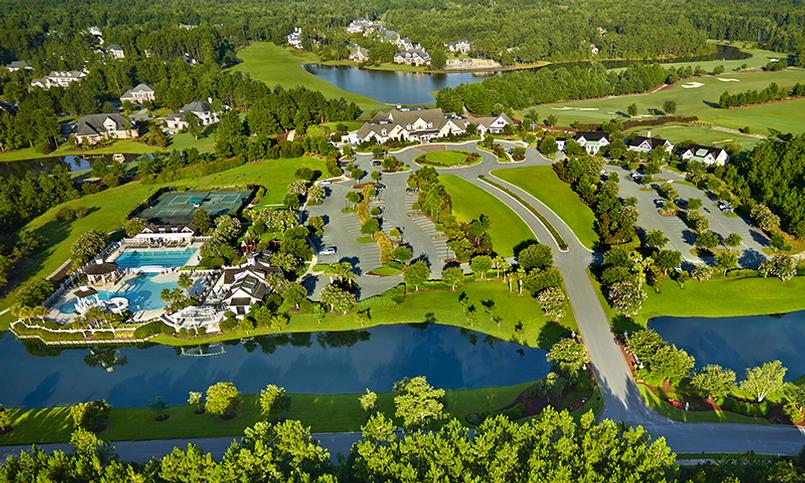 Savannah Quarters®- Savannah, GA

From all over the Tar Heel State are nearly 40 featured communities on PCR. With so much to choose from along the coast, within the mountains, and even the Sandhills-Piedmont area, we could recognize dozens of North Carolina communities that piqued major interest with our visitors. Here are the most popular.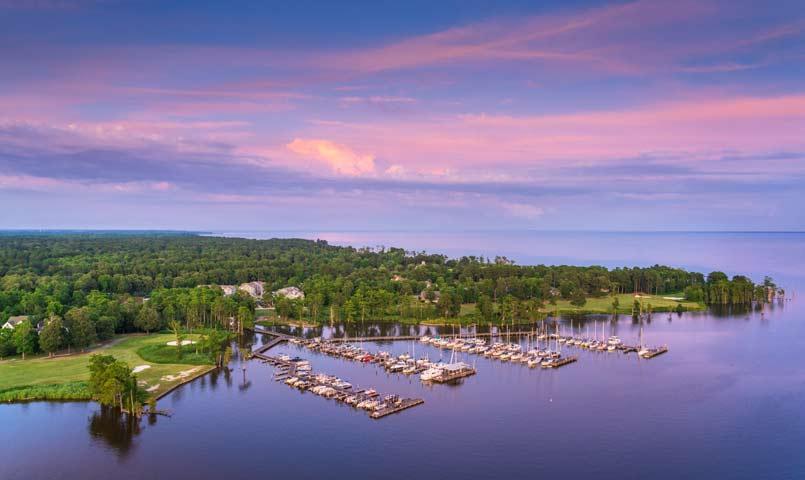 Albemarle Plantation- Hertford, NC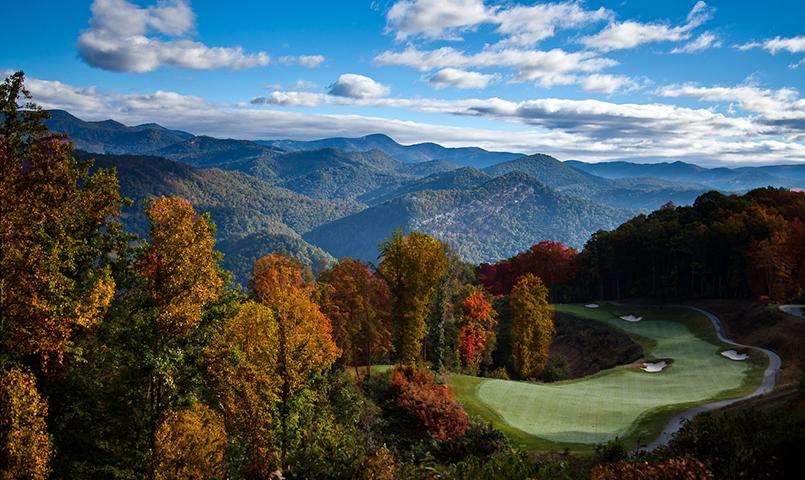 Bear Lake Reserve- Tuckasegee, NC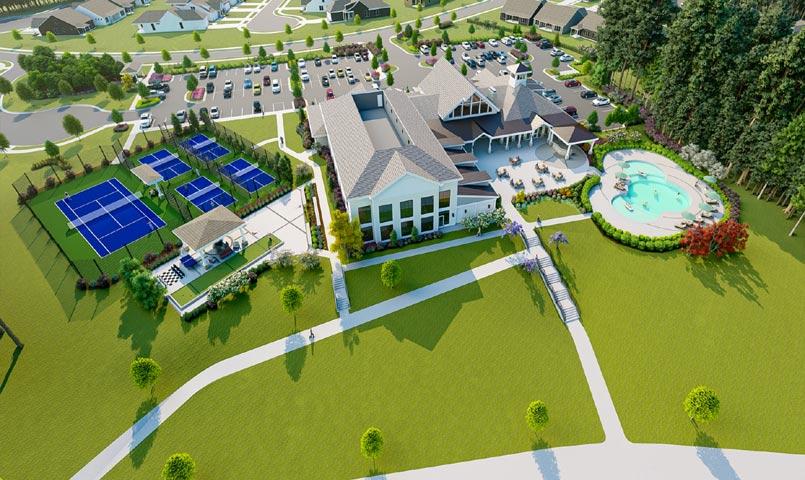 Carolina Gardens by Del Webb- Fuquay-Varina, NC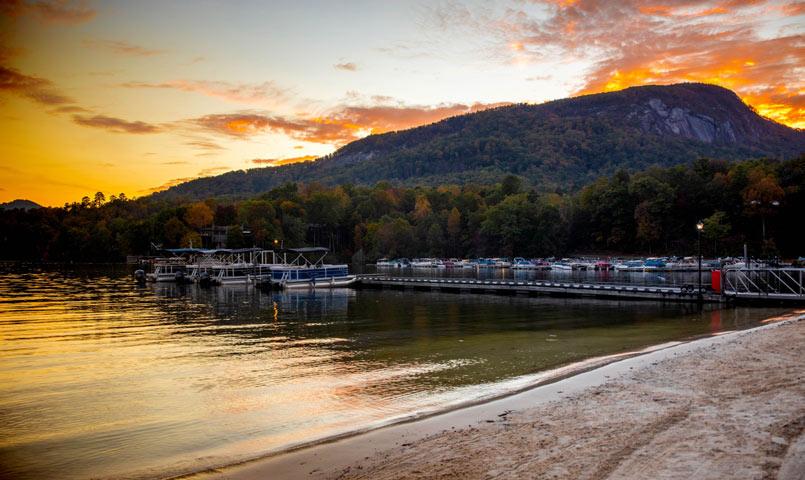 Rumbling Bald on Lake Lure- Lake Lure, NC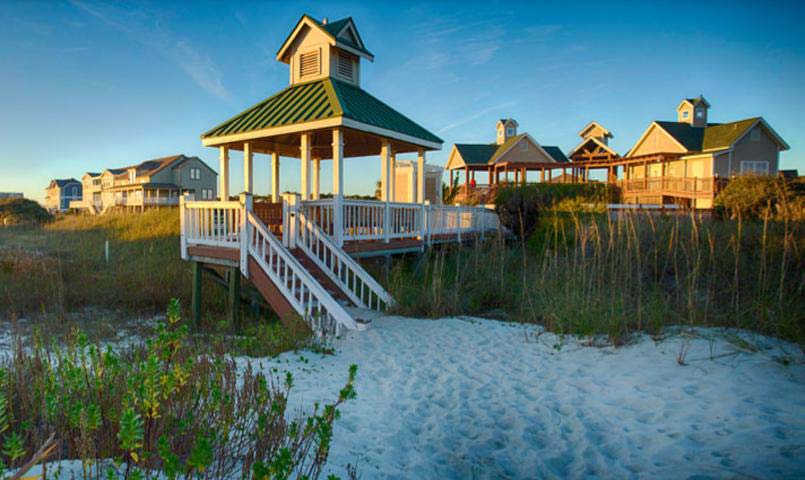 St. James Plantation- Southport, NC

Not to be outdone by its neighbor to the north, South Carolina has just as many featured communities on PCR, and they're just as popular among our audience. They come looking for golf…they come looking for beaches…they come looking for outdoor recreation…and they come looking for world-class amenities. It's a state that checks all those boxes, so it's no wonder the Palmetto State is represented well on this year's list.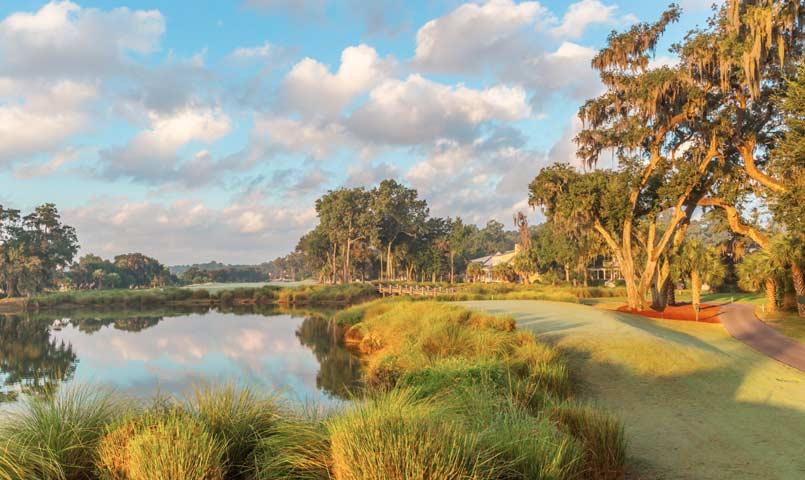 Callawassie Island- Callawassie Island, SC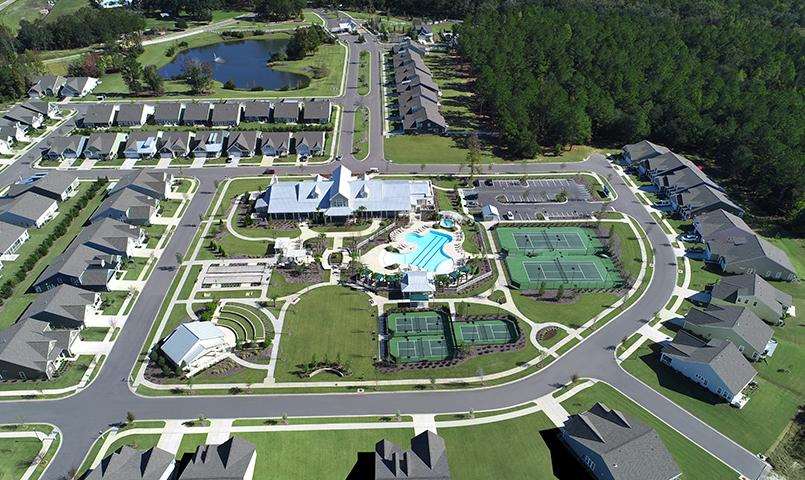 Cresswind Charleston- Summerville, SC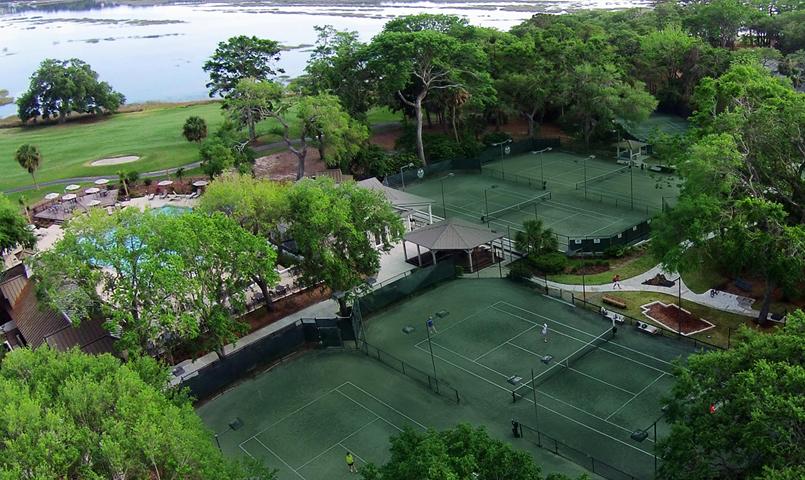 Dataw Island- Dataw Island, SC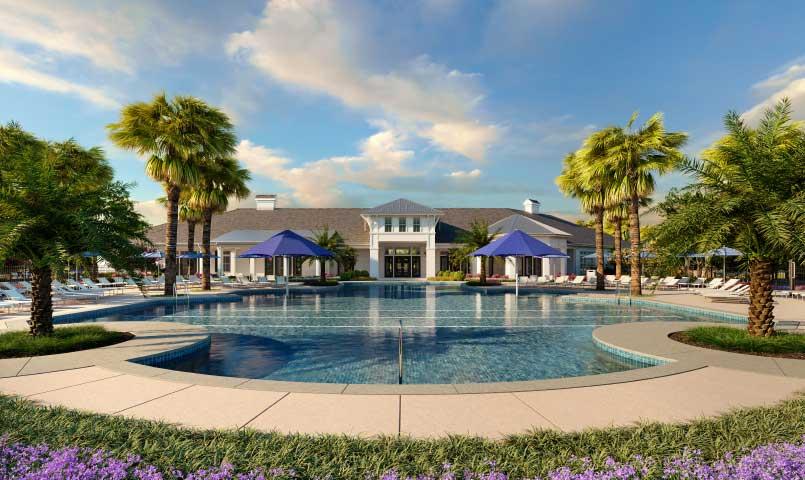 K. Hovnanian's® Four Seasons at Carolina Oaks- Bluffton, SC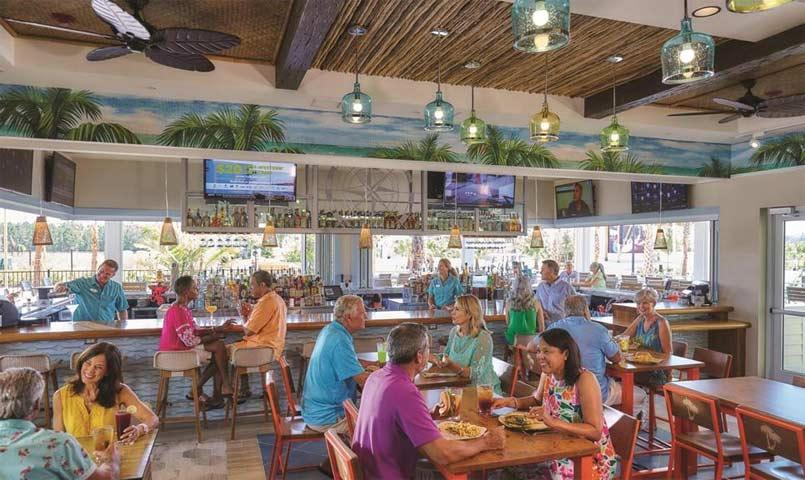 Latitude Margaritaville Hilton Head- Hardeeville, SC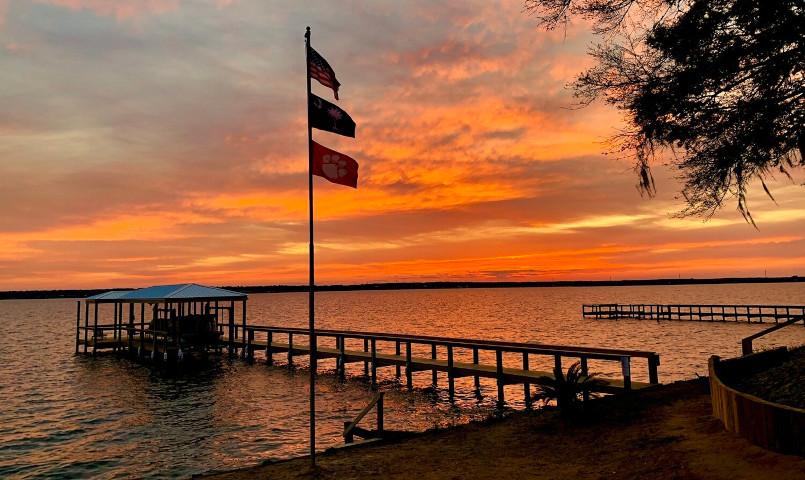 McCord's Ferry at Lake Marion- Santee, SC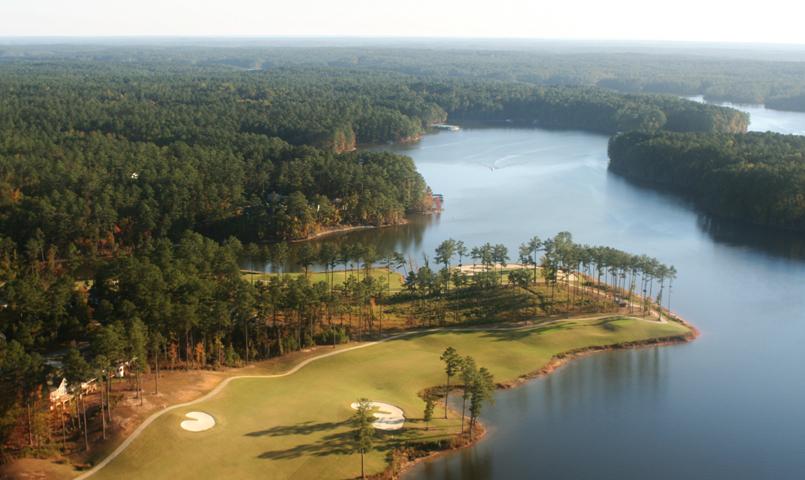 Savannah Lakes Village- McCormick, SC

With favorable taxes, reasonably priced real estate, and a generous year-round climate, the great state of Tennessee has become a hotbed for active adults seeking amenity-rich communities. Perhaps not surprisingly, Tennessee communities on PCR are some of the most sought-after among our visitors, with these communities topping the list.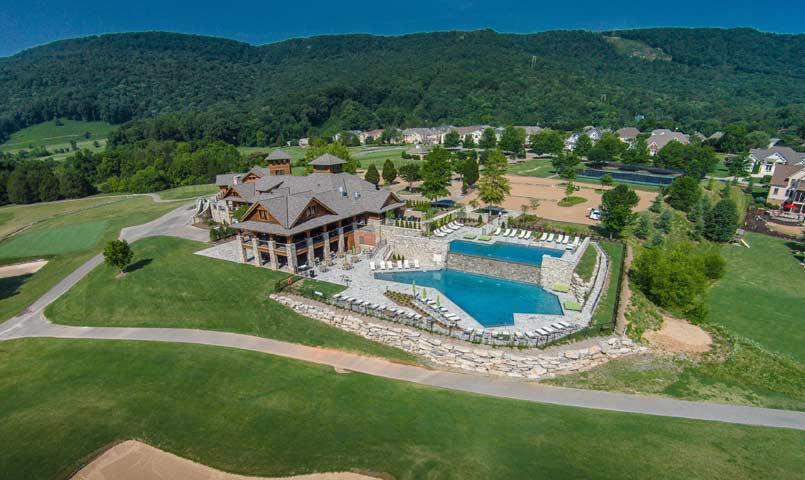 Black Creek Chattanooga- Chattanooga, TN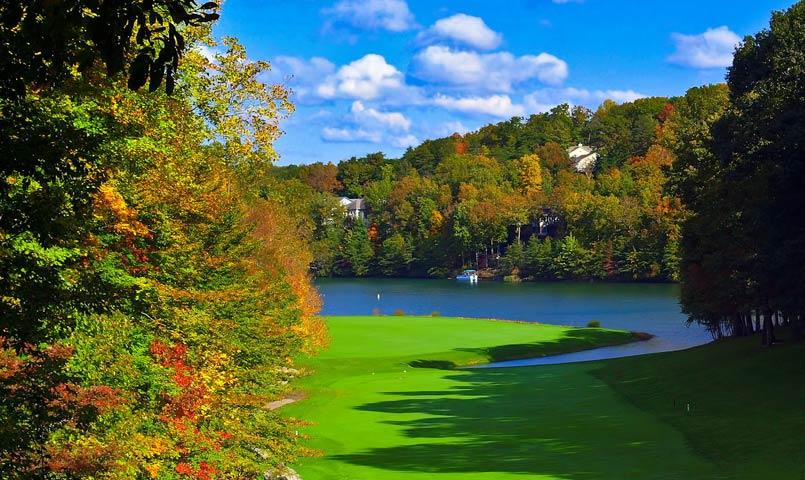 Fairfield Glade- Fairfield Glade, TN

While not as many Texas communities are featured on PCR as other states, the ones that are here see generate a lot of interest. Whether they already live there or are looking to relocate from out of state, many community homebuyers prefer Texas for its variety of golf, tennis, equestrian, neo-traditional, retirement communities, gated communities, and master-planned communities. The most searched this year are: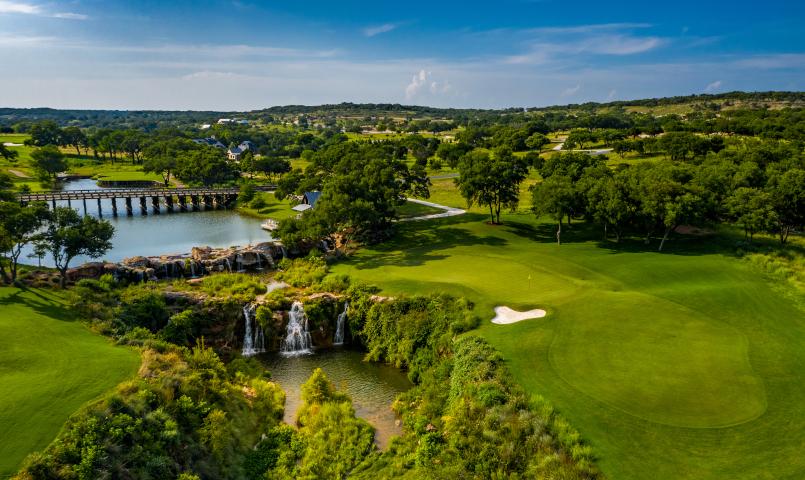 Boot Ranch- Fredericksburg, TX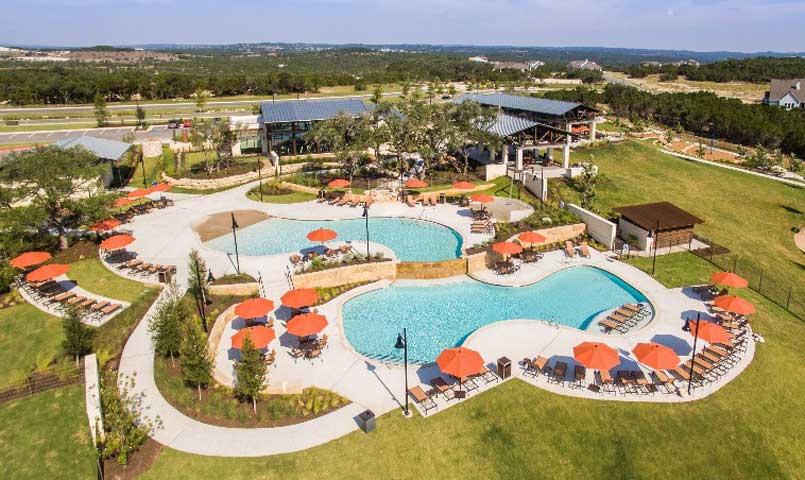 Headwaters- Dripping Springs, TX

From popular seaside resort towns to scores of historical landmarks to expansive areas of unspoiled wilderness, the Commonwealth State of Virginia has a lot to offer through its diverse lifestyle communities. Golf, tennis, equestrian, and retirement communities offer tremendous real estate opportunities for PCR visitors, with these Virginia communities topping the list.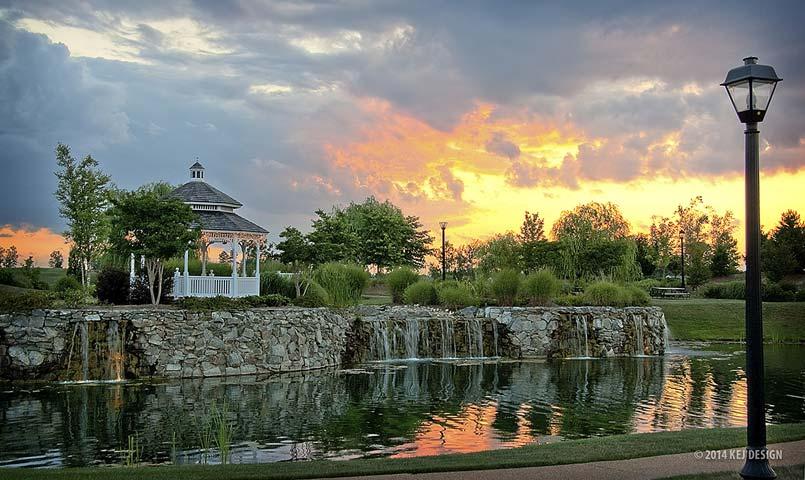 Colonial Heritage- Williamsburg, VA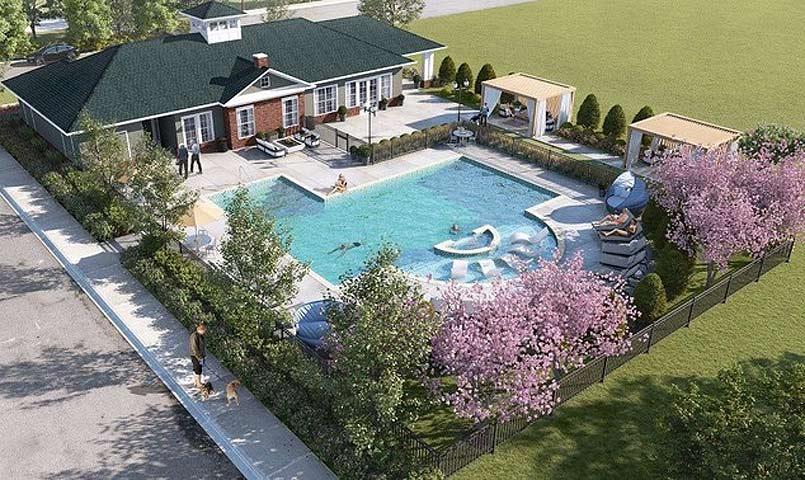 K. Hovnanian's® Four Seasons at Virginia Crossing- Woodbridge, VA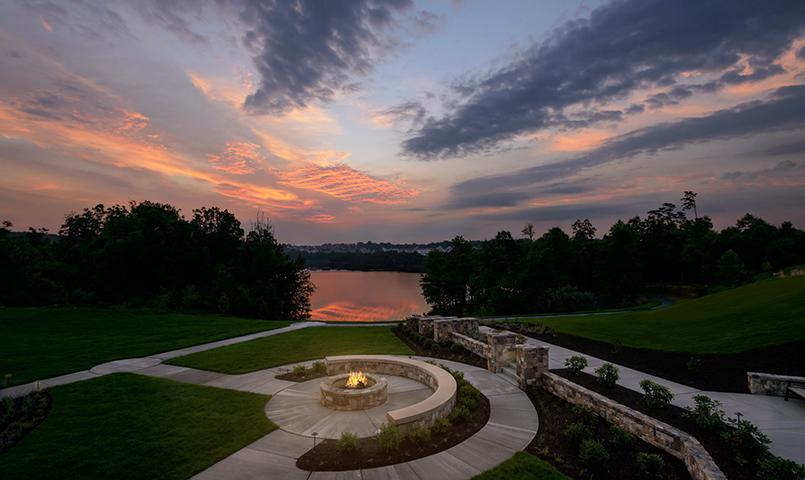 Trilogy® at Lake Frederick- Lake Frederick, VA

Steeped in history with diverse big cities and charming small towns, settling down in the Mid-Atlantic region is desired by families, active adults, and retirees alike. As a result, communities throughout the region are a big hit on PCR. Of the impressive list of communities in states like Virginia, West Virginia, Pennsylvania, New Hampshire, Delaware, New York, and more, visitors were particularly interested in these five.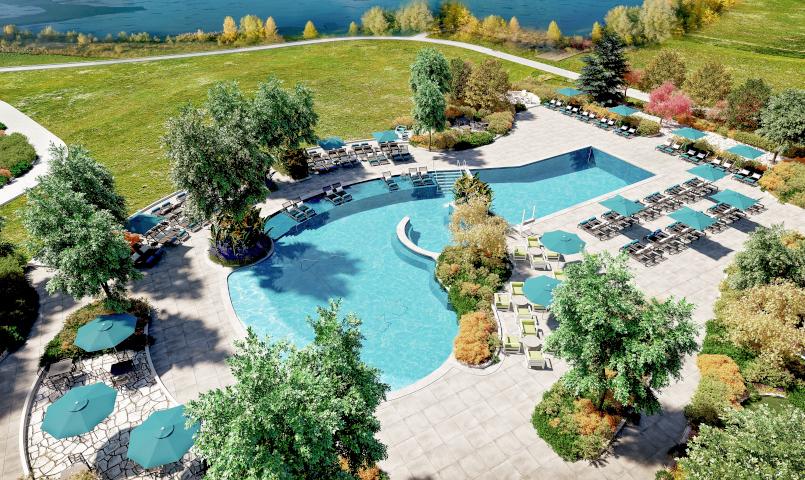 Amblebrook Gettysburg- Gettysburg, PA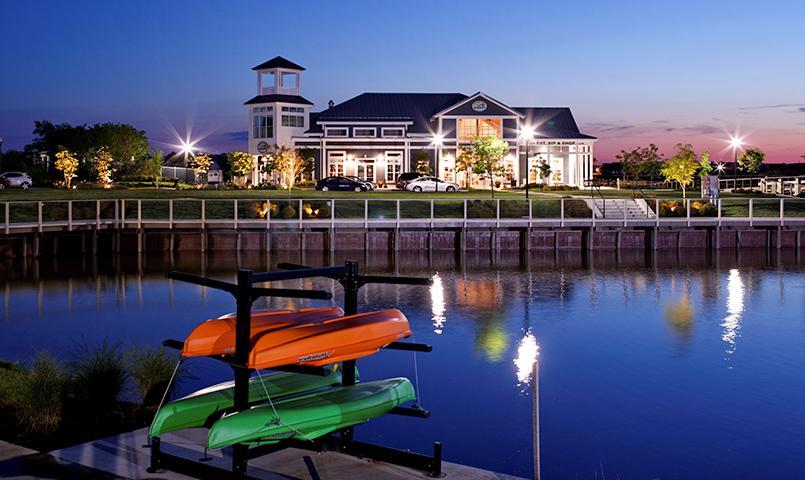 Heritage Shores- Bridgeville, DE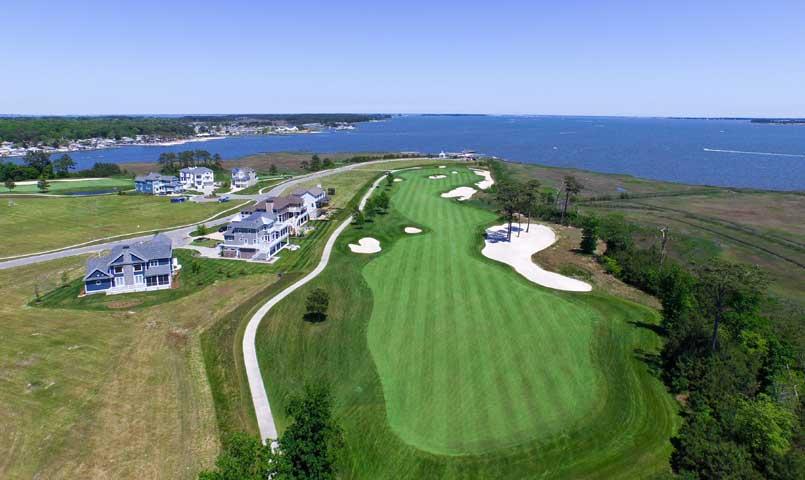 The Peninsula on the Indian River Bay- Millsboro, DE

For many lifestyle community homebuyers, "the west is the best," and those prospecting in this region are striking gold on PCR. Outside of our popular community listings in Arizona, California, and Texas, here are the best of the rest of the west…
Find Your Lifestyle with PCR
There you have it. In all, 54 outstanding communities top our 2023 list—congratulations to the winners!
We invite you to explore all the unique communities featured on PCR to see photos, discover amenities, find real estate, and request more information.
By location, community type, amenities offered, home prices, and more, you can customize your search as you begin your quest to find the perfect lifestyle. Get started today at PrivateCommunities.com.