Top Communities in the 'Best and Most Affordable Places to Retire'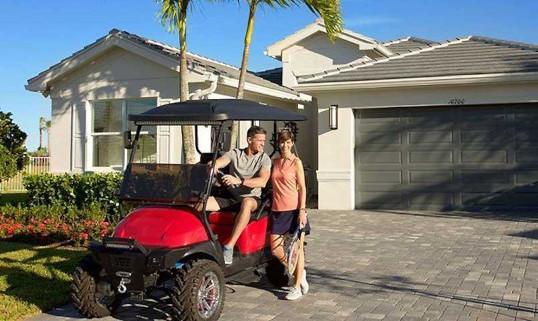 Realtor.com recently released its 10 Best—and Most Affordable—Places To Retire in America, 2022 Edition. Not surprisingly, many of the locations are in or around towns that feature some of the country's best 55+ active adult retirement communities.
For many, moving into a master-planned community is the best way to retire. After all, communities offer laid-back, low-maintenance living on top of resort-style amenities, activities, and an atmosphere that fosters socialization and neighborly camaraderie. So, seeking community living within a desirable and affordable city can be the best way to go as you plan your retirement.
That's why in this article we'll spotlight five of the places that made Realtor.com's list and offer information on the surrounding lifestyle communities featured on PCR's site.
Myrtle Beach, SC
Median home price: $328,000
A coastal city with 60 miles of beachfront, Myrtle Beach is among the fastest growing metro areas in the U.S. A beach vacation town that's appealing and livable for full-time residents, real estate list prices here are significantly lower than comparable beach towns.
From a state tax perspective, Social Security benefits are completely exempt in South Carolina, and taxpayers aged 65 and over can exclude up to $10,000 of retirement income. What's more, seniors can deduct $15,000 of other taxable income, and veterans up to $30,000 from military retirement plans. Property taxes are among the lowest in the U.S. and there's a homestead exemption for the first $50,000 of home value.

Featured Community Near Myrtle Beach, SC: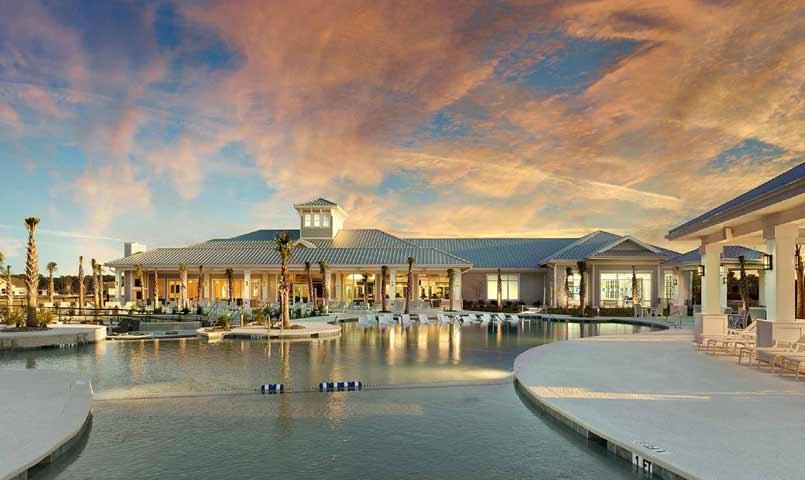 Centrally located in Myrtle Beach within minutes of area shopping and entertainment and nestled along Myrtle Beach's celebrated Grand Strand between the Atlantic Ocean and the Intracoastal waterway, Grande Dunes offers a par-71 golf course, an award-winning tennis and fitness center, and a 126-slip marina:
Salisbury, MD
Median home price: $430,000
Ranked as the 16th "fastest-growing place" by to U.S. News & World Report, Salisbury is a relaxing town on Maryland's Eastern Shore. A wonderful city for retirees and active adults, Salisbury is attractive for boaters, anglers, beach lovers, and those who appreciate the outdoors and all its natural beauty.
Located on a barrier island between the Atlantic Ocean and the Isle of Wight Bay, and just far enough from the hustle and bustle of Baltimore and D.C., homes in this picturesque Maryland town are surprisingly affordable.

Featured Community Near Salisbury, MD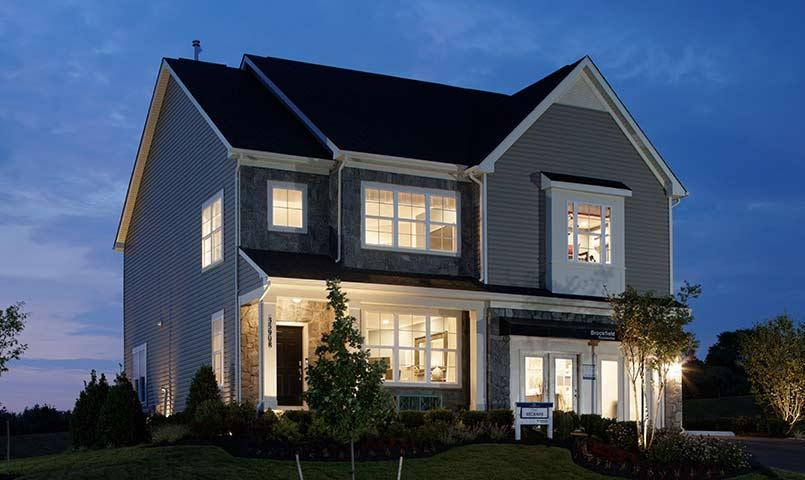 About 40 miles northwest of Salisbury is the small town of Trappe, where residents of this affordable Maryland community have quick access to Route 50 with proximity to Annapolis, Easton, and local beaches. Just over an hour to the urban, cultural, and sports attractions of Baltimore and Washington, D.C., the community provides the perfect location for those looking to enjoy a plethora of activities along Maryland's Eastern Shore:
Port St. Lucie, FL
Median home price: $377,000
Port St. Lucie, FL, is set along the Intracoastal Waterway and Atlantic Ocean and near many top-rated beaches, world-class golf courses, multiple shopping outlets and high-end retail and dining destinations in the Palm Beaches, as well as spring training camps of the NY Mets, Miami Marlins, and the St. Louis Cardinals. So it's no surprise why this Treasure Coast town is among the country's top retirement destinations. Located between Miami and Orlando, U.S. News & World Report recently ranked Port St. Lucie as the third-best place to retire
Another tax-friendly state, Florida doesn't levy state income tax and there's no tax on Social Security benefits or pension income. The average property tax was $2,035 statewide in 2019 and sales tax is a reasonable 6%.
Featured Communities Near Port St. Lucie, FL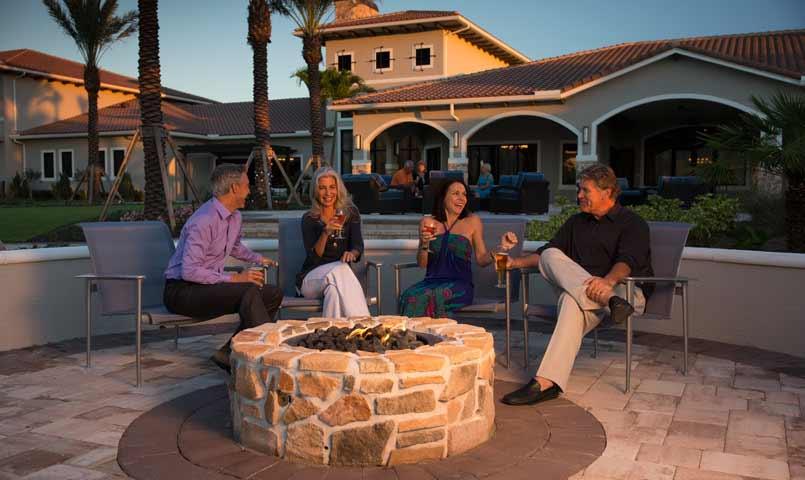 Each of these Port St. Lucie communities offer easy access to I-95, the Florida Turnpike, ports for cruising, and airports with West Palm Beach approximately 40 minutes to the south and Orlando 90 minutes to the north. Conveniently located near many points of interest including Elliott Museum, Riverwalk Boardwalk, North Fork St. Lucie Aquatic Preserve, Savannas Preserve State Park, and Port St. Lucie Botanical Gardens. Downtown Stuart and Stuart Beach are just minutes away:
Wilmington, NC
Median home price: $407,000
Rated one of the "Top 10 Small Cities in America," Wilmington, NC, is a historic Atlantic seaport with many restored antebellum and Victorian homes, several museums and performing arts venues, and a charming Riverwalk along the Cape Fear River lined with boutiques and restaurants. Other nearby attractions include the USS North Carolina Battleship Memorial, the Fort Fisher State Historic Site, and the North Carolina Aquarium at Fort Fisher near Kure Beach.
With mild year-round weather, relatively low taxes, and affordable real estate, it's easy to see why North Carolina towns like Wilmington have become a desirable place for retirees to settle down.
Featured Communities Near Wilmington, NC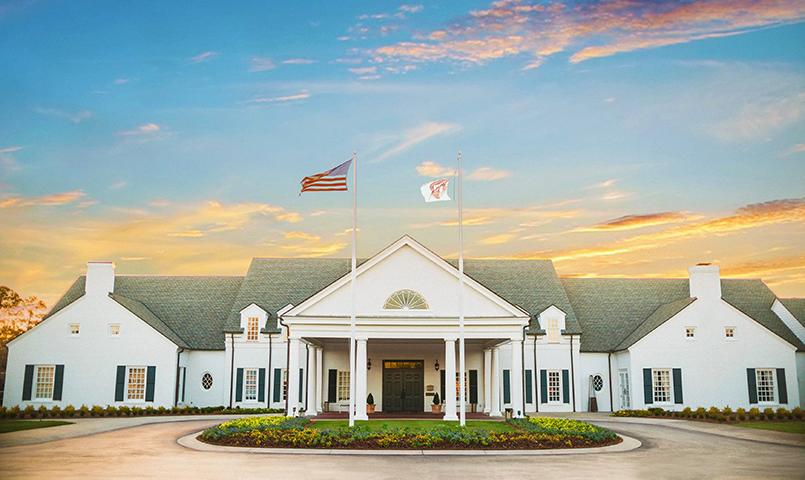 These active adult retirement communities are within minutes of downtown Wilmington with easy access to the quaint town's live theater, nearly 100 restaurants, museums, nightlife, 2-mile Riverwalk, Wrightsville Beach, UNC Wilmington, Cape Fear Community College, and Wilmington International Airport:
Concord, NH
Median home price: $397,000
Surrounded by miles of scenic New England countryside, with plenty of arts, culture, and recreational activities—as well as low tax rates and affordable housing—Concord, NH, is perhaps the hottest real estate market in the United States. Just an hour from Boston, and close to plenty of historic northeast towns and institutions, many retirees have fallen in love with all this region has to offer as they look to settle down for their Golden Years.
Featured Community Near Concord, NH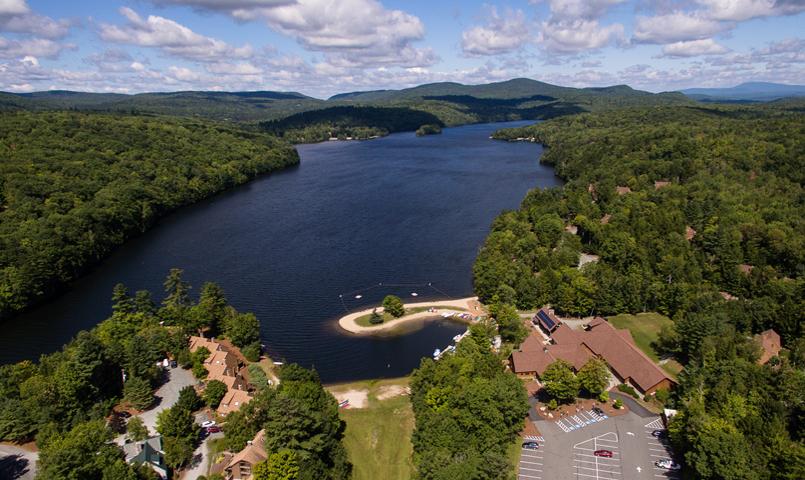 About 45 miles from Concord, Eastman is a community in the Upper Valley of the Connecticut River in the Dartmouth-Lake Sunapee Region- minutes from Lake Sunapee, New London, Lebanon, and Hanover. The property is just off Interstate 89 about two hours from Boston, Burlington, and the coast of Maine. The region is a picture-perfect, rural, New England landscape of inns, general stores, and clock-tower churches: