Top Communities in "The Cities Everybody Wants to Move to Right Now"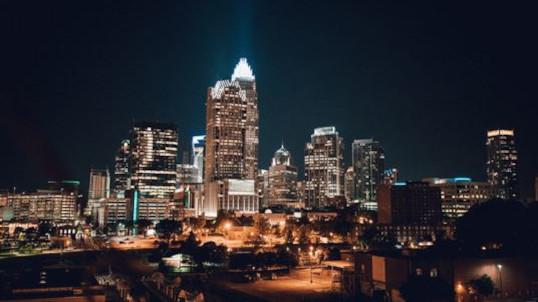 Packing up and moving across state lines can be a daunting and stressful experience. But for a variety of reasons, people do it every day. The U.S. Census Bureau estimated 7.9 million moved to another state in 2021. There's an even stronger urge for retirees/pre-retirees looking to live in a lifestyle community, with 70% of PCR's audience indicating they plan to move to another state in a recent survey.
Certain cities, however, are drawing a higher demand for relocators. According to Realtor.com, there are several towns in particular that homebuyers from other parts of the country are targeting, and this article will highlight 5 of those cities—as well as some of the popular master-planned communities in or near those cities.
Phoenix, AZ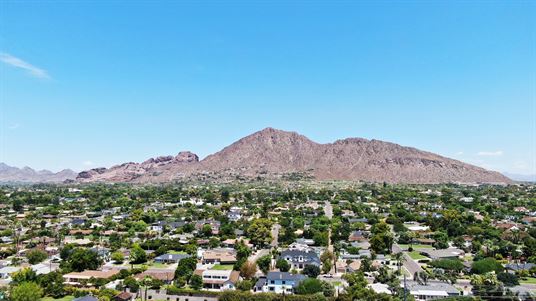 Despite the intense summer heat and a median home price that's 20% higher than the national average ($539,900), Phoenix ranked #1 on the list of towns attracting the most out-of-state shoppers. With over 300 sunny days annually, residents enjoy a warm, dry climate perfect for outdoor activities. The city boasts a thriving job market and overall lower cost of living than many major cities. As a gateway to natural wonders like the Grand Canyon, Phoenix can be an ideal location for families and adventure enthusiasts alike.
All within 20-30 miles of downtown Phoenix, PCR features several Arizona communities in desirable locations like Goodyear, Buckeye, and Scottsdale. From mixed-use master-planned communities for all ages to age-restricted 55-plus neighborhoods, they boast an array of amenities like golf courses, swimming pools, parks, clubhouses, and more. Explore communities near Phoenix.
Atlanta, GA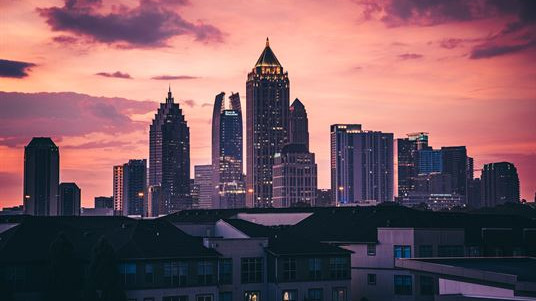 With a median list price 2% below the national average at $435,000, Atlanta ranks high on the list of cities people want to move to right now. With out-of-state demand coming from nearby states Alabama, Florida, and Tennessee, people flock to Atlanta for its vibrant job market, diverse culture, and Southern charm. The city offers a blend of history and modernity, with a thriving arts scene, delicious cuisine, and a mild climate. Affordable housing and numerous entertainment options make Atlanta an attractive destination for those seeking new opportunities and a high quality of life.
Several attractive communities near the Atlanta metro area offer real estate priced from the $300,000s and include resort-style amenities coupled with low-maintenance homes. In nearby towns like Canton, Newnan, and even Waleska and Hoschton where sparkling lakes and the Blue Ridge Mountains offer peace and serenity, check out these communities near Atlanta.
Myrtle Beach, SC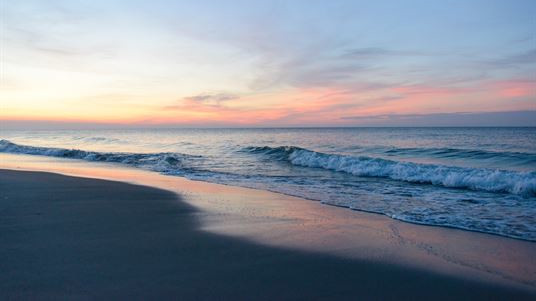 When it comes to some of the best markets for affordable homes near world-class golf courses and pristine beaches, it's tough to top Myrtle Beach. So it's certainly no surprise that many look to the coastal community when relocating from another region. Living in Myrtle Beach offers an idyllic coastal lifestyle, giving residents access to beautiful beaches, a mild climate, and a relaxed atmosphere. The area boasts a variety of recreational activities, from golfing to water sports—and a lower cost of living than many beachfront cities.
Nestled along Myrtle Beach's celebrated Grand Strand between the Atlantic Ocean and the Intracoastal Waterway, Grande Dunes is a South Carolina community that offers a par-71 golf course, an award-winning tennis and fitness center, 126-slip marina, and real estate starting in the $300,000s. Learn more about the Myrtle Beach community, Grand Dunes.
Tampa, FL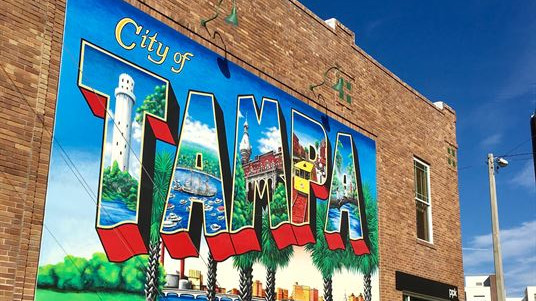 Always a popular relocation market, Tampa is drawing buyers from the northern tip of Michigan and upstate New York to Ohio and Tennessee, and as far west as Texas, according to Realtor.com. Tampa's sunny, subtropical climate beckons with year-round outdoor activities, beautiful Gulf Coast beaches, cultural events, and a welcoming community that fosters an exceptional quality of life.
Active adult communities in and around the Tampa/St. Pete area are an especially appealing choice for retirees, and they are booming. Popular with those coming from colder and snowier parts of the country, the affordable communities feature incredible amenities, golf courses, marinas with private docks, and even nature preserves along the Manatee River. Check out some of the communities near Tampa here.
Charlotte, NC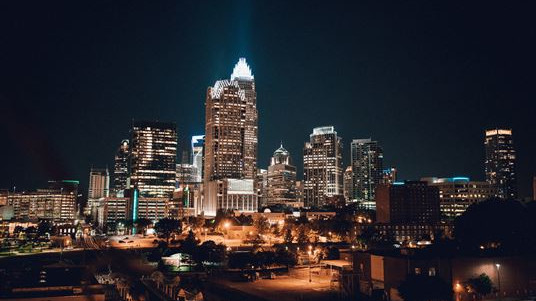 A diverse local economy, favorable tax situation, and relatively low cost of living make Charlotte appealing to out-of-staters—particularly Chicago, New Jersey, New York, and even California. Hubs and headquarters for banking, finance, hospitality, and tech industries have created a healthy job market in Charlotte. Add to that a vibrant energy and culture, mild climate, and easy access to outdoor activities, and you've got a city that offers a well-rounded lifestyle for all residents.
When it comes to places to live near Charlotte, the communities featured on PCR are just far enough away from the hustle and bustle of the city while providing easy access to the thriving Uptown district. View several communities near Charlotte.