Most Popular Mountain Communities of 2023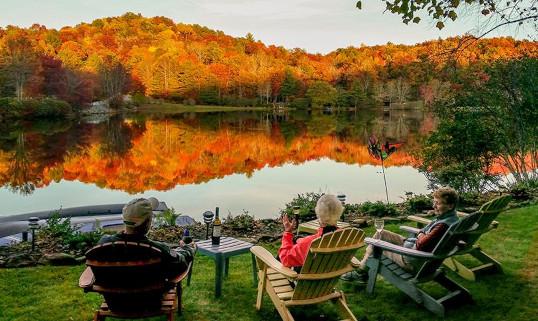 Welcome to the majestic world of mountain communities, where enchanting landscapes and a tranquil way of life converge to offer a host of remarkable benefits. Nestled amidst rolling foothills, towering peaks, and pristine natural beauty, living in a mountain community provides many advantages for those seeking solace, adventure, and a closer connection with nature.
From the invigorating fresh air that fills your lungs to the breathtaking vistas that greet your eyes each day, these idyllic settings offer a harmonious blend of physical and mental well-being, recreational opportunities, an array of resort-style amenities, and a strong sense of community.
Whether you're an avid outdoor enthusiast, a seeker of serenity, or simply crave an escape from the urban hustle and bustle, these popular mountain communities are part of our Most Popular Communities of 2023 list—and promise a lifestyle enriched with unparalleled experiences and incomparable peace.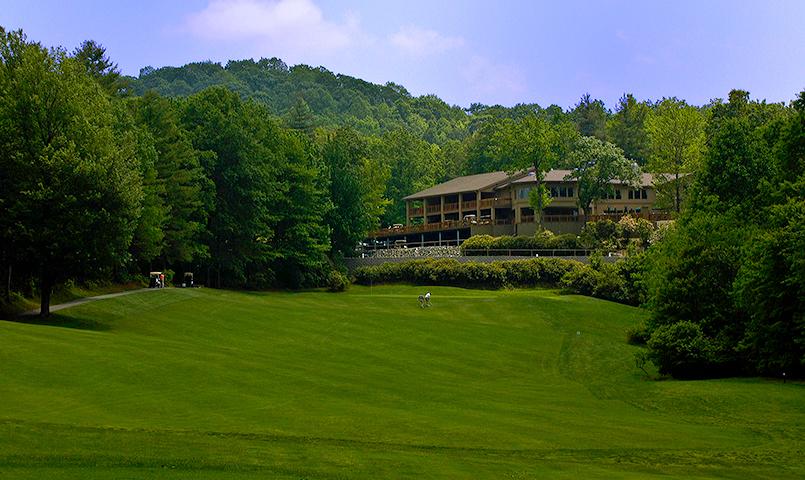 Set in the foothills of western North Carolina's Blue Ridge Mountains, Connestee Falls is a pristine mountain community on a 3,800-acre development with nearly half the land set aside in conservation areas including lakes, waterfalls, woodlands and hiking trails. Among the featured amenities are a full-service community clubhouse, tennis courts, swimming and fitness facilities, on-site dining and over 60 resident clubs and volunteer groups spanning a broad range of interests and activities. A true paradise for outdoor enthusiasts, the community is surrounded by thousands of acres of scenic high country terrain in DuPont State Forest, Pisgah National Forest and other public parklands featuring spectacular mountain views and endless opportunities for hiking, camping, mountain biking and horseback riding.
Fairfield Glade- Fairfield Glade, TN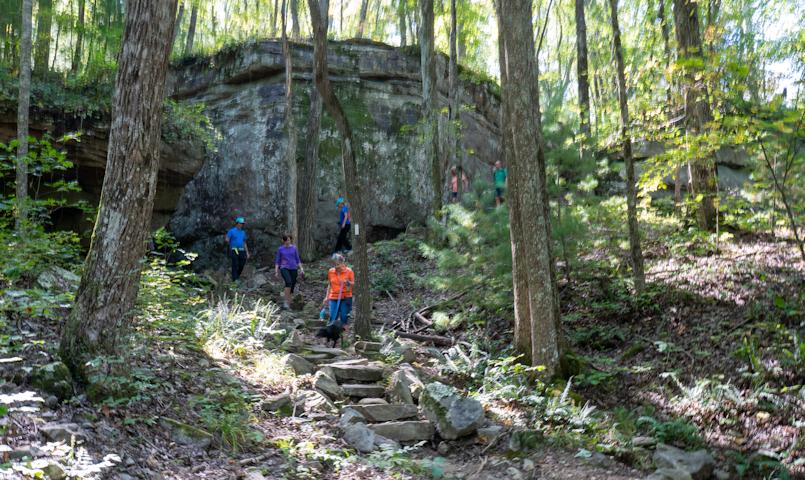 At 2,000 feet above sea level—the highest point between the Rocky and Smoky Mountains—residents of this popular Tennessee mountain community enjoy a mild climate with four distinct seasons that complement the abundance of natural wooded beauty, wildlife, pristine lakes, and beautiful mountain views. Named one of the 50 Best Master-Planned Communities by Where to Retire magazine, the community's impressive array of amenities include five championship golf courses, 11 spring-fed lakes for boating and fishing, tennis/pickleball, indoor and outdoor swimming pools, community fitness and marina facilities, and onsite shopping and dining venues.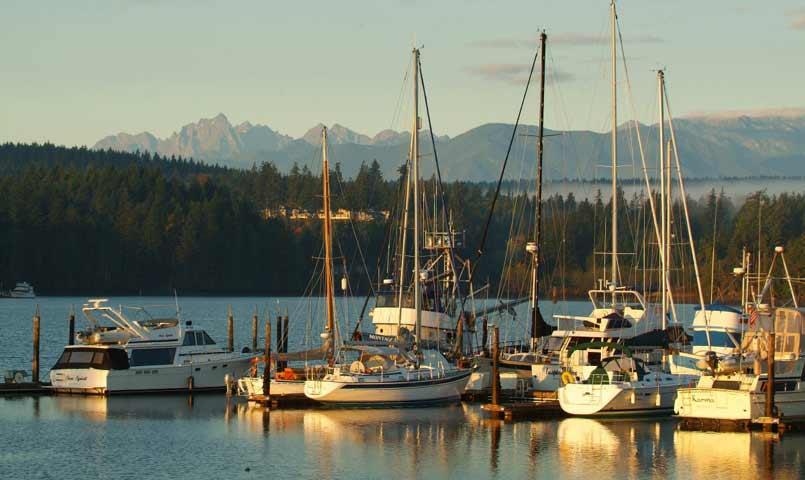 With views of the Olympic Mountains, a bustling social scene, waterfront inn and spa, and myriad of luxury and recreational amenities, this Washington community has regularly been ranked as one of the top ten neighborhoods in the U.S. In fact, Esquire Magazine calls its 18-hole golf course "The Most Scenic in the World." In addition to golf, an onsite marina for boating and water recreation, fitness center, and spa, residents have access to more than 30 miles of hiking and biking trails, community park, and more than 100 community clubs include bird watching, photography, walking/jogging, pickleball, and performing arts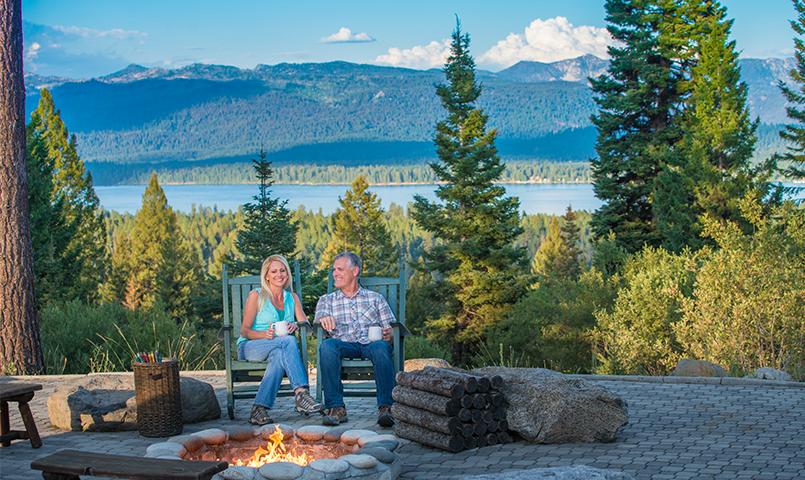 Set above Payette Lake in the heart of the Salmon River Mountains, this central Idaho gated community is surrounded by thousands of acres of unspoiled high country wilderness, convenient to alpine skiing and snowboarding, hiking and camping, horseback riding, whitewater rafting, boating on the glacial waters of Payette Lake and fishing the nearby rivers and alpine lakes. A quintessential mountain community, homeowners enjoy amenities including the new 17,000-square-foot lakefront clubhouse with 350 feet of private lake frontage, the Fish & Swim Club, the indoor Tennis and Fitness Center, The Cove - an authentic McCall Spa, seasonal access to over 10 miles of mountain biking trails and 20 kilometers of Nordic ski trails, Camp Sharlie for kids and a year-round calendar of over 70+ community social events.
Encanterra®, a Trilogy® Resort Community- Queen Creek, AZ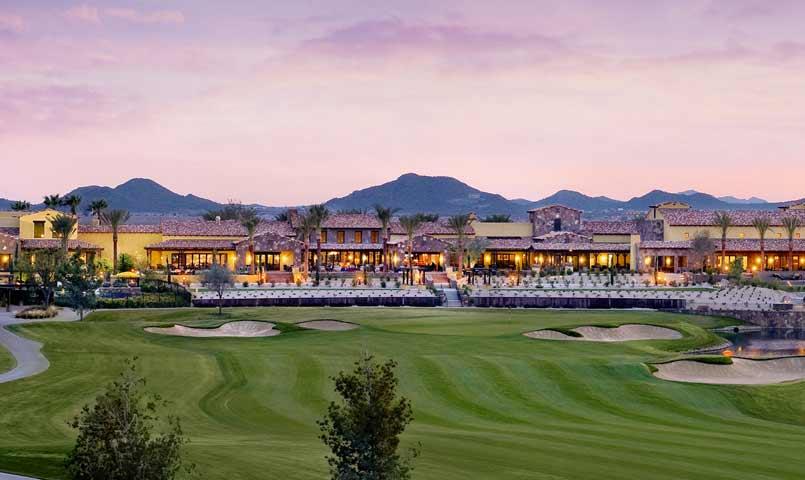 Nestled in Arizona's San Tan Mountains, Encanterra® boasts an array of resort amenities that includes an award-winning desert golf course designed by PGA Tour legend Tom Lehman. La Casa— the 60,000-square-foot Mediterranean-style clubhouse and recreation center also features private tennis, fitness and spa facilities, plus three swimming pools, four restaurants, a large outdoor amphitheater and a full suite of resort services. The Algarve - the 8,000 square foot clubhouse on a 2.5 acre parcel in the community, completes the amenities with a resort pool with poolside dining, demonstration kitchen, artisan studio, indoor and outdoor concert area, eight pickleball courts, and bocce ball.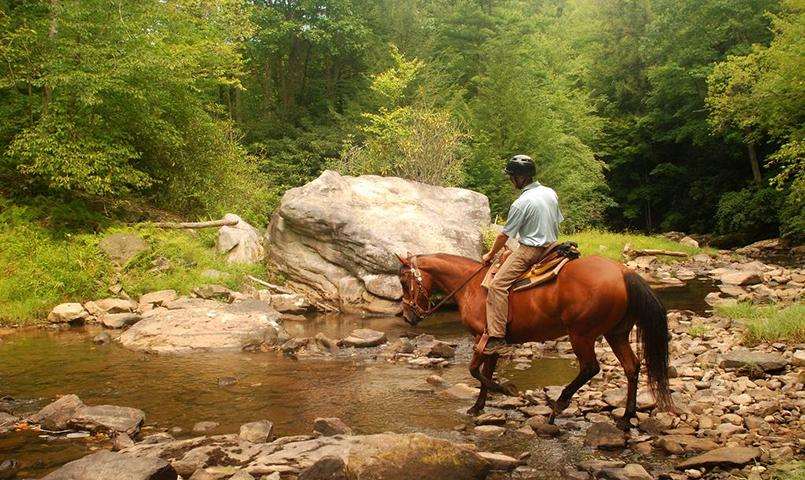 Situated on 4,100 acres in the foothills of the Appalachian Mountains, Glade Springs is a gated community that offers mountain resort living along with championship golf courses, a fitness center, swimming pools, fishing, and 26 miles of walking or biking. The community is conveniently located in Daniels, West Virginia, with quick access to recreational pursuits such as skiing, fly-fishing, rocking climbing, and whitewater rafting. West Virginia's capital, Charleston, is just over an hour away and offers a variety of cultural and entertainment attractions.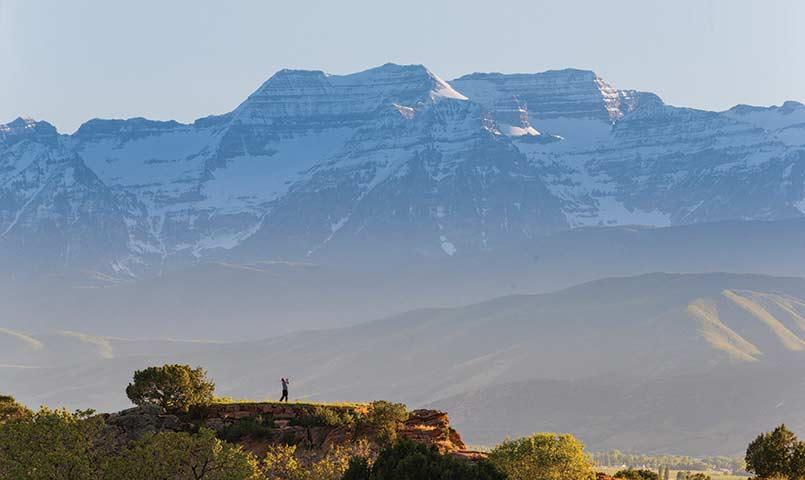 Located in the picturesque Heber Valley, a few minutes from Park City, Utah, this close-knit mountain community of more than 300 homes sits on 2,000 scenic and tranquil acres. Amenities for families and active adults are highlighted by two Jack Nicklaus Signature golf courses, Cliff Drysdale Tennis School, easy access to skiing at Deer Valley®, and a vibrant community club with thoughtfully curated activities. In the warmer months, Red Ledges' members enjoy biking, hiking, horseback riding, boating, and waterskiing. Blue-ribbon fly-fishing abounds on the many rivers and reservoirs including the famous Provo River.
These are just some of the many communities near mountains featured on PCR. To explore more, check out our full showcase of mountain communities here