Seven Sun Belt Golf Communities to Check Out Right Now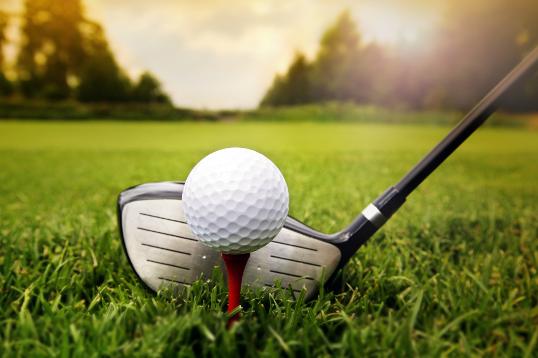 Golf participation has surged during the Covid-19 pandemic, largely due to golf courses remaining open while other sports and activities shutdown. The National Golf Foundation (NGF) recently released its year-end report and rounds were up 13% in 2020 from 2019, despite half of the courses in the U.S. being closed in March and April.

The figures from the fall golf season, however, are down-right staggering. In September, October and November, rounds were up 24%, 32% and 57%, respectively. Nearly half of these additional golf rounds are being played by avid golfers, the NGF has determined, many of whom are retired, semi-retired and ready to relocate to play even more golf.

According to Private Communities Register's 2020 Survey of Homebuyers and Renters Researching Lifestyle Communities, 70% of respondents are planning to move to a new state or country, and nearly 20% prefer to be near a golf course.

So as winter continues its march across most of the country, here are seven Sun Belt golf communities with award-winning golf courses and amenities where you can up-level your game year-round.