Resources for Developers Home | Video Production - 3 Entries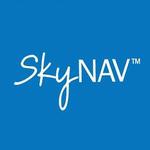 SkyNav360
SkyNav™ is a 3D immersive technology company focusing on experiential and spatial marketing for golf course, large scale and master planned communities across the United States.

SkyNav™ virtual tours include 360° overviews, sky-to-ground experiences that include a communities rich media and digital assets to create a one of a kind virtual experience that leads visitors into buyers. All tours are VR (Virtual Reality) enabled with no app required.

Clientele includes Newland Communities, Lennar Corporation, The Landings and much more.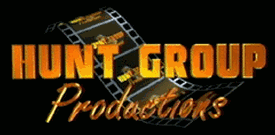 Hunt Group Productions, LLC
Hunt Group Productions has over 25 years of experience in the design and creation of video marketing presentations for premiere real estate developments and communities.

Hunt Group can create a dreamscape of compelling images and lifestyles unique to your property, packed with valuable information that will hold the viewers attention and motivate them to find out more. A proven process is followed from conception through completion that assures clients successful results.

A full client list with contact information is available upon request. Examples of work are shown on the firm's website.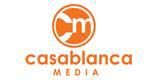 Casablanca Digital Media
Chris Cassels has been producing and filming award winning international marketing videos for planned communities since 1985. Cassels and his team excel in storytelling and produce films that move people to action. He was the creative director and producer for Ginn Clubs and Resorts videos from 1999 to 2007, resulting in real estate sales that reached well over one billion dollars. The one asset that Cassels brings to any project is creativity. If you're looking for that silver bullet that will stop people in their tracks and take notice of your community then contact Chris Cassels today.

Resources for Developers Home | Video Production - 3 Entries