Resources for Developers Home | Marketing & IT Consulting - 3 Entries

Cecilian Partners
A consultancy comprised of a team of cross-industry experts in strategy, retail, hospitality, and technology aimed to transform the customer experience for home builders and master planned community developers through the use of data, technology, and human capital. Cecilian Partners is predicated on a combination of human-centered consulting with a unique and bespoke technology offering.

Cecilian Partners works with clients to understand and transform the customer experience of buying and living in a new home, train and optimize teams, and better utilize the current technology stack where applicable. Their real-estate software platform simplifies the management of community development and unifies data for a better home-buying experience for all stakeholders involved within the customer journey.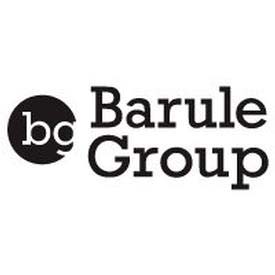 Barule Group
A partnership of seasoned technology services and marketing veterans, Barule Group is a full-service technology consulting and services firm that is grounded by an overriding principle: Help clients with the deployment and management of technology and interactive marketing solutions that are Affordable and Appropriate.

The team is comprised of proven leaders with the experience to quickly size up situations and challenges, propose common sense solutions, and then manage their implementation. Barule Group's services are applicable to any industry or vertical market; however the firm has particular expertise in assisting: resort/hospitality & club operations, equity fund & real estate asset managers, receivers & temporary operators, in-house legal teams & law firms, and real estate & title operations.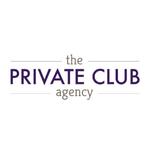 Private Club Agency
Our team has worked with private clubs across the country to drive membership sales and increase membership retention. We combine award winning graphic design with targeted marketing strategies while offering our clients guidance and advice.

We solve the 3 major problems facing private clubs:

Aging Membership – we help clubs stay relevant and attract younger members.

Historical Gender Gaps – we help clubs become a haven for the whole family.

Competition for Entertainment Dollars – we help clubs raise brand value and become sought after destinations

Resources for Developers Home | Marketing & IT Consulting - 3 Entries