Fitness, Swimming, and Trails: Top 10 Retirement Communities with This Active Adult Trifecta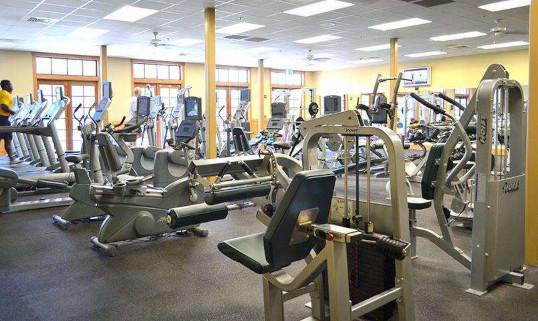 When it comes to your contemporaries and what kind of amenities they're looking for in a lifestyle retirement community, there are clear frontrunners.
According to the latest PCR survey of active adult homebuyers searching for lifestyle communities, fitness, health, and wellness amenities remain must-haves for an overwhelming majority of retirees. Eighty-one percent of the 1,500 surveyed said "active lifestyle amenities" are the reason they want to live in a community, and they cited swimming pools (73%), walking/biking trails (71%), and fitness centers (65%) as their most-preferred amenities.
Do you agree? Are swimming, trails, and fitness your master-planned community "Holy Trinity" as well? If so, you've come to the right place! Here, we'll spotlight the top 10 retirement communities from across the country and tell you a little about their next-level active lifestyle amenities.
Find Your Ideal Community with Active Lifestyle Amenities
This is just a small sampling of some of the nation's best retirement communities with outstanding walking/biking trails, swimming pools, and fitness facilities. With hundreds more to discover, you can narrow down your search by state, home price, and even more desired amenities through PCR's comprehensive community search tool.