Want to Live More Eco-Friendly? Here Are 5 Sustainable, Green Communities to Consider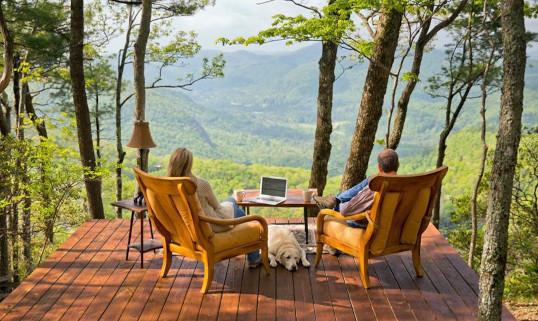 With so many master-planned communities catering to so many lifestyle preferences, more and more are becoming environmentally conscious. Certified green homes…land conservation…renewable energy sources…community gardens. These are just a few of the things that make a community green and sustainable.
Whether you feel strongly about actively mitigating the effects of climate change, or just want to do your part in treating Mother Nature with care and respect, there are many benefits in trying to live a little more green—not just for the environment, but also for your health and your pocket book.
If eco-friendliness is on your checklist as you look for the perfect place to settle down in, here are a few environmentally considerate communities to help get your search started.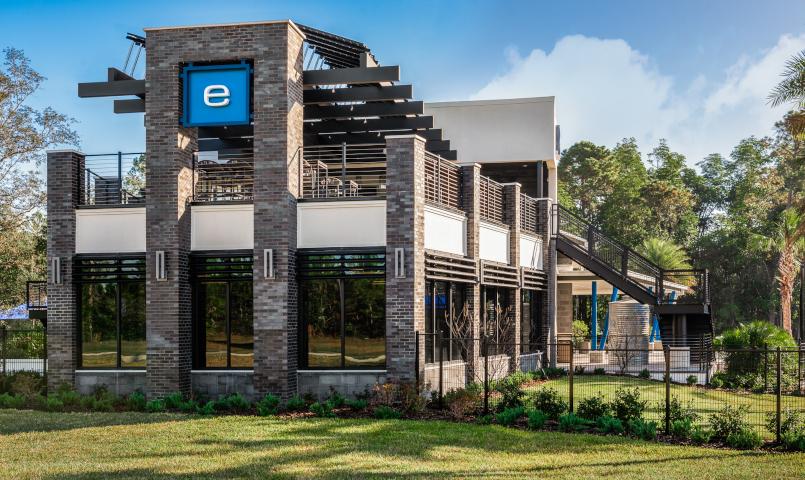 Ranked among RCLCO Real Estate Advisors' "Top 50 Best-Selling Communities in America," this innovative community includes a plethora of advanced smart technology and sustainable living features. eTown offers a pedestrian-friendly environment with a mix of social and recreational amenities, businesses, shops, and entertainment. Committed to sustainability, 50% of the community is dedicated to remaining as preserved natural land. There are also nine electric car charging stations within a 30-mile radius of eTown.
Cresswind at Lake Lanier- Gainesville, GA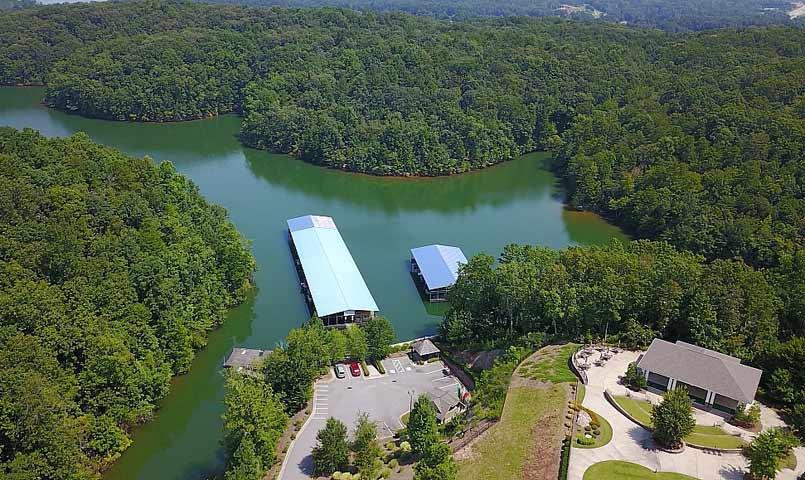 An Audubon-designated sanctuary, Cresswind at Lake Lanier combines direct lake access and 214 acres of preserved open space with a full suite of social and recreational amenities designed for a fulfilling active adult lifestyle. Less than an hour from downtown Atlanta in the foothills of the North Georgia Mountains, Cresswind's 40,000-square-foot three-story clubhouse is the centerpiece of community life, with indoor and outdoor swimming pools, meeting and activity rooms, a demonstration kitchen, and community gardens for locally grown food.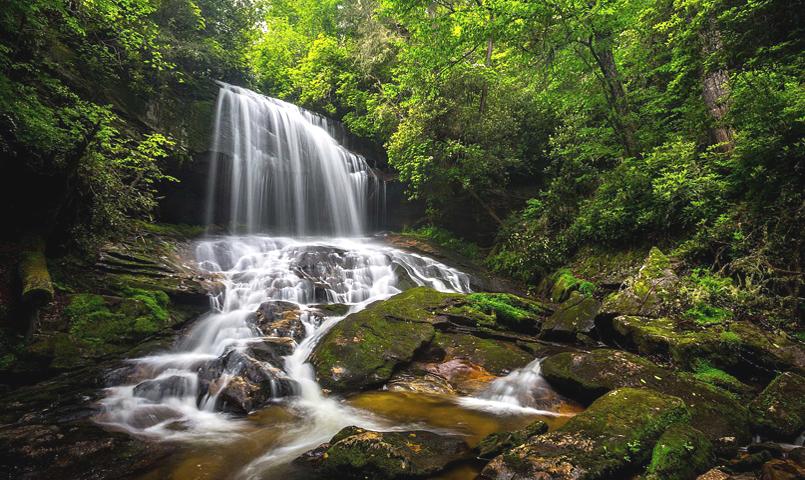 Located just outside of Cashiers, North Carolina, Chinquapin is a gated conservation community situated at 4,000 feet in the heart of the Blue Ridge Mountains. One-third of this 2,000-acre Western North Carolina mountain community has been placed in permanent conservation. Immersed in nature, Chinquapin offers a wide array of outdoor activities, such as camping, fishing, hiking, biking, and horseback riding. The charming shops, restaurants, art galleries, and cultural attractions of downtown Cashiers, known as the "Crown of the Carolinas," are just 10 minutes down the road.
Balsam Mountain Preserve- Sylva, NC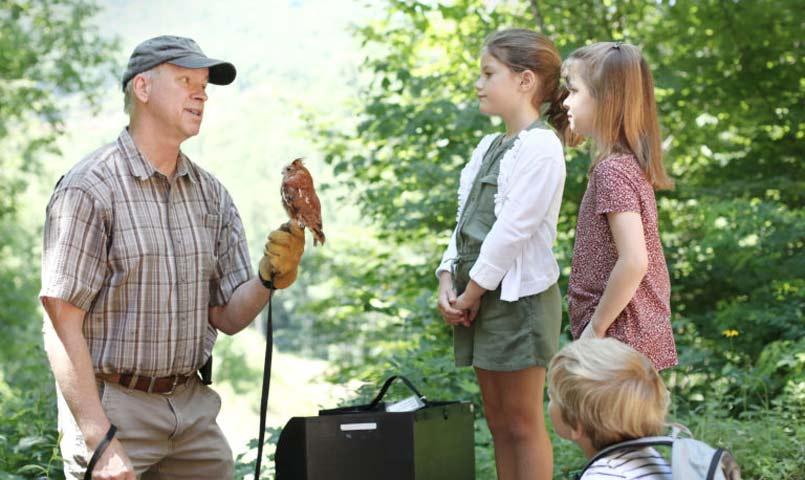 Unique in every sense, this western North Carolina mountain community has a history steeped in preservation—built on a commitment to preserve its natural surroundings. With 4,400 acres that are home to less than one residence per acre, Balsam Mountain Preserve is the lowest density private community in the Carolinas. Located less than 40 minutes west of Asheville, residents are treated to a mountain lifestyle complete with championship golf, outdoor recreation, and a vibrant social calendar.
Trilogy® at The Vineyards- Brentwood, CA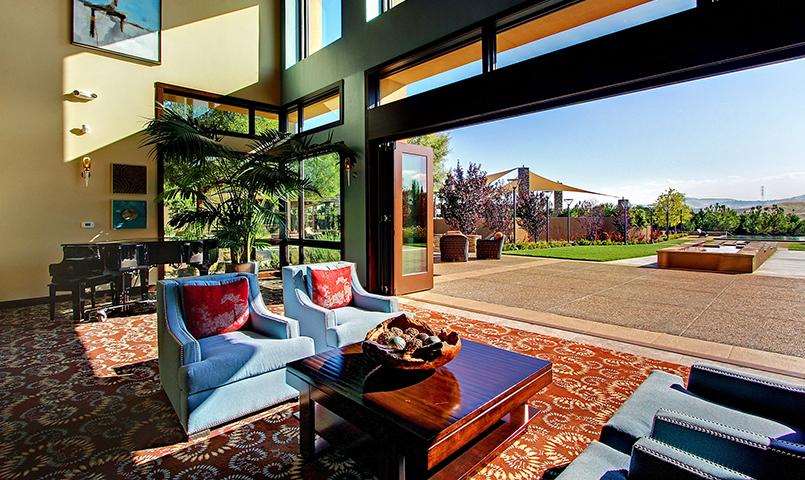 This Northern California community located about an hour from downtown San Francisco combines a lovely rural setting surrounded by vineyards, orchards, and parklands with easy access to the exceptionally diverse cultural attractions of the San Francisco Bay Area. Highlights include an array of resort-style amenities and homes built with the Shea Solar energy package that generates clean, renewable energy to save money and dramatically offset consumption based on average electricity usage.

See the complete list of PCR's featured green communities to learn more and request information.