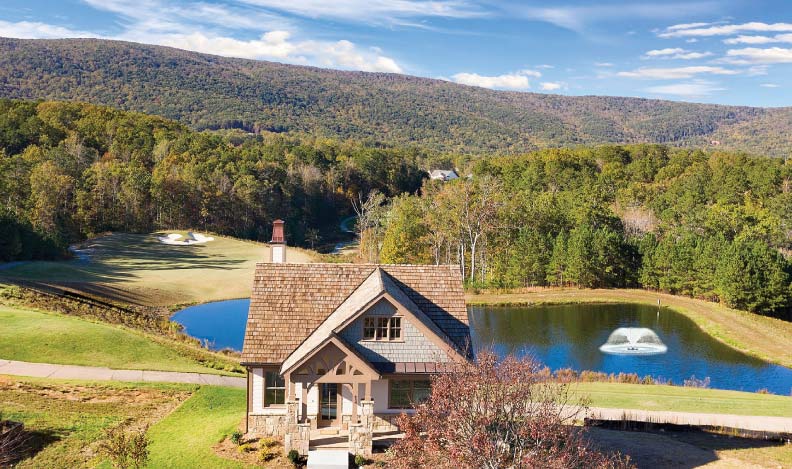 Take a Golf Villa Virtual Tour or Watch the Golf Villa Video


The Golf Villa is located adjacent to Lake Arrowhead Yacht & Country Club and Highlands Grill. This 4 bedroom villa features outstanding accommodations, Full Kitchen, Indoor and Outdoor TV's, Washer & Dryer and expansive long range Golf and Mountainside Views and Fireside Veranda.

Lake Arrowhead offers residents exceptional amenities including a pristine Lake, Golf, Clubhouse, Pools, Walking trails & more.

Choose from 3 Unique Weekend Discovery Packages:

1) "The Foursome" Package for those guests interested in unlimited rounds of golf on your choice of three championship courses.

2) "The Getaway Package" for those guests looking to Refresh and Recharge.

3) "Family Fun Pass" for those guests looking for a weekend getaway to spend time with family while making lifelong memories.

Please complete the form below for more information.